Events
Events in Wynwood
There's always something happening in Wynwood. From tours, concerts, food tastings and much more. Mark your calendar for one of the many events taking place in the neighborhood.
Filter Results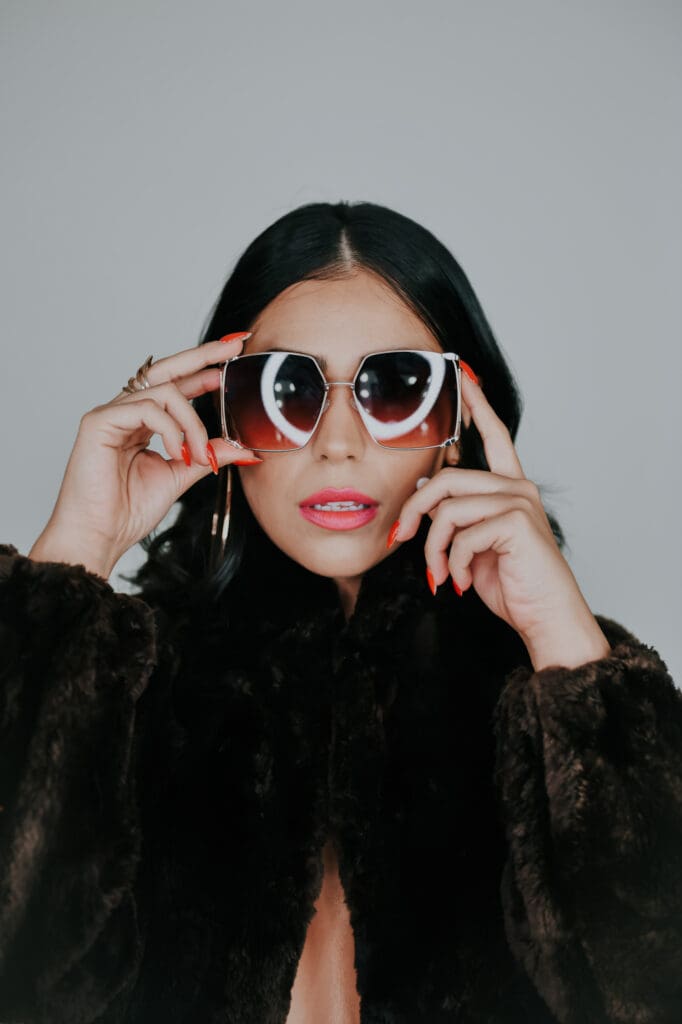 Marcela Paguaga Live
Experience the energy of Miami's Spanglish culture through song, food & drink on Friday, December 6 with Marcela Paguaga. Catch either of the 2 sets starting at 8:30 pm and 10:30 pm. Miami audiences will recognize Paguaga from her latest performance at The Amparo Experience where she played Margarita Maria Mendoza.