Events
Events in Wynwood
There's always something happening in Wynwood. From tours, concerts, food tastings and much more. Mark your calendar for one of the many events taking place in the neighborhood.
Filter Results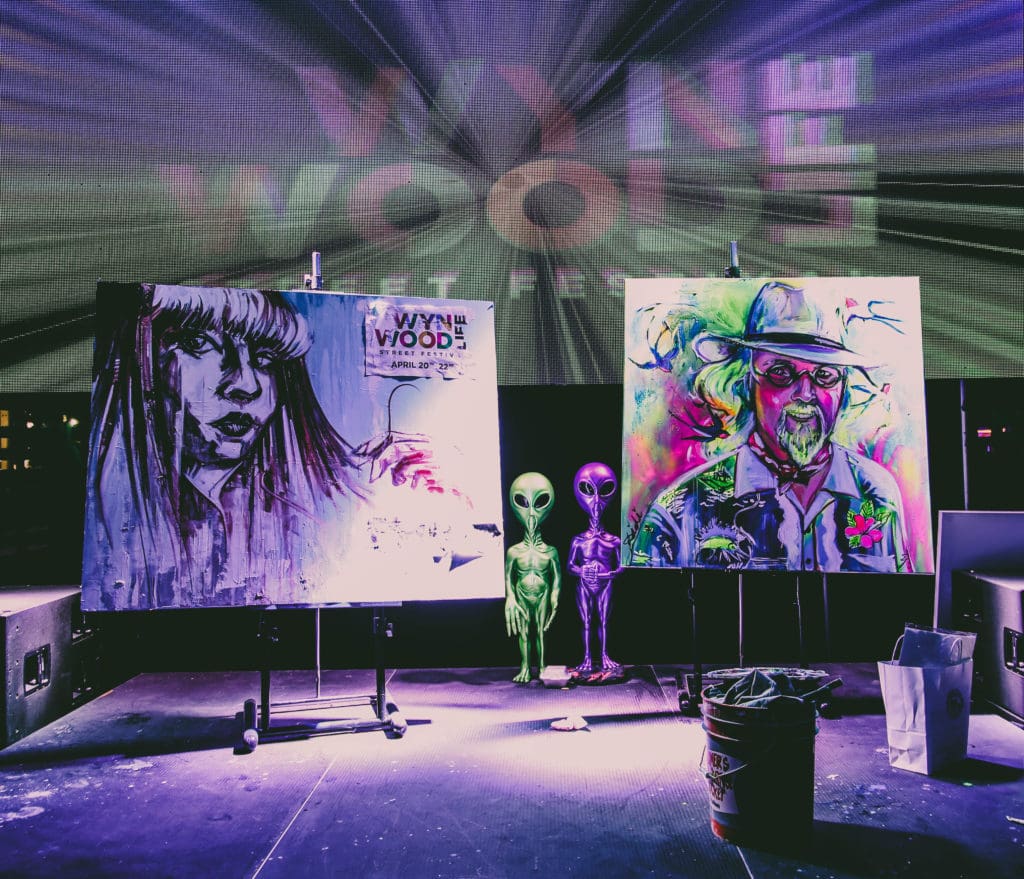 Wynwood Life
Returning for its 8th year, SWARM's Wynwood Life highlights the businesses and artists in our community through a celebration of art, music, food and fashion. The two-day community-focused festival will take place Saturday, February 19 and Sunday, February 20 at Wynwood Marketplace with a heavy emphasis on giving back. Shining a spotlight on favorite dishes and cocktails from local restaurants, the Kitchen Lab series features chefs and mixologists cooking and mixing it up live on stage. Renowned Wynwood-based muralists will showcase their talents LIVE at an open-air mural garden. Local artisans will have the opportunity to sell and display their fare in WWL's Art Market. Intimate acts born from the community of Wynwood will be showcased on stages throughout the event with live performances and DJ sets. Top local boutiques will be showcasing their latest collections LIVE on our fashion runway. Wynwood Life's cocktail menu will highlight the best and most noteworthy cocktails from the top local bars and restaurants.
Bringing the community together while also giving back is an integral part of Wynwood Life's mission. This year, the organizers set out to raise tens of thousands for Wynwood non-profits through various efforts. At Wynwood Life, guests can drink and donate. One of the most creative fundraisers is $2 from every signature cocktail sold will be donated to various local charities. One of the charities that SWARM will be teaming up with is RAW (Re-Imagining the Arts Worldwide) to support their mission of working with local, underprivileged schools with the goal of elevating art with the youth in Miami.
Additional activations and sponsors will be announced closer to the event. The event is free and open to the public. For more information, visit: wynwoodlife.com.