Events
Events in Wynwood
There's always something happening in Wynwood. From tours, concerts, food tastings and much more. Mark your calendar for one of the many events taking place in the neighborhood.
Filter Results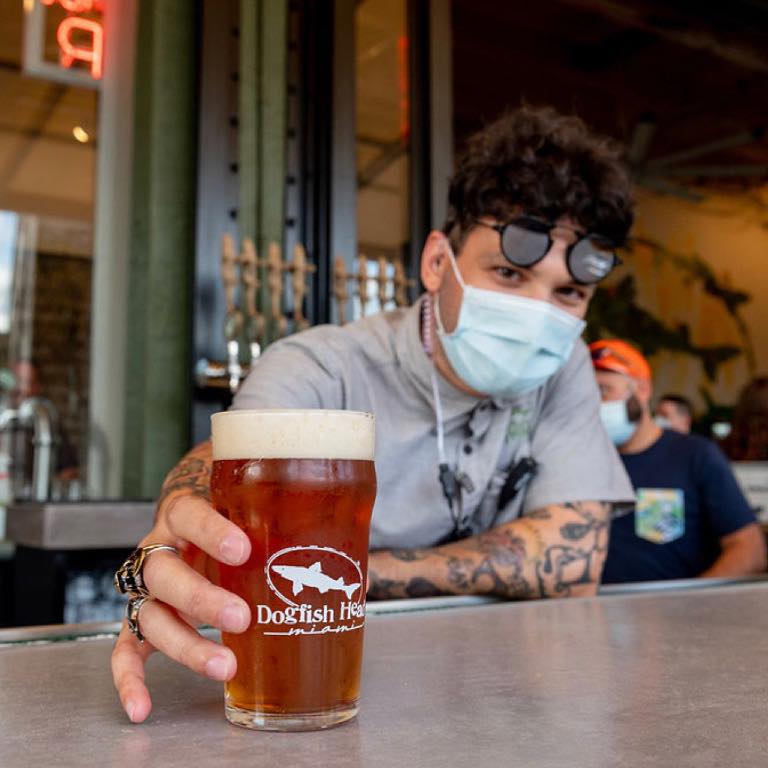 International Beer Day (All Day Hoppy Hour + Wynwood Walking Tour)
Looking for a way to celebrate #InternationalBeerDay? Dogfish Head Miami has got you covered with an ALL-DAY Hoppy Hour on Friday, Aug. 5th ???? Stop on by to celebrate the beauty that is beer with us!
We've also teamed up with WeTrek, a platform that offers compelling tour narratives, local insights and activity recommendations, to bring you not one, but TWO self-guided tours that include a stop at our Brewpub! With an all-day Hoppy Hour, you can start and end your tour(s) at Dogfish Head Miami!
To top off the festivities, WeTrek is hosting an amazing giveaway. One lucky winner will receive $100 to enjoy at our location. Check out @WeTrek_App on Instagram for all the details on how you can win!*
*must be 21 and over