Events
Events in Wynwood
There's always something happening in Wynwood. From tours, concerts, food tastings and much more. Mark your calendar for one of the many events taking place in the neighborhood.
Filter Results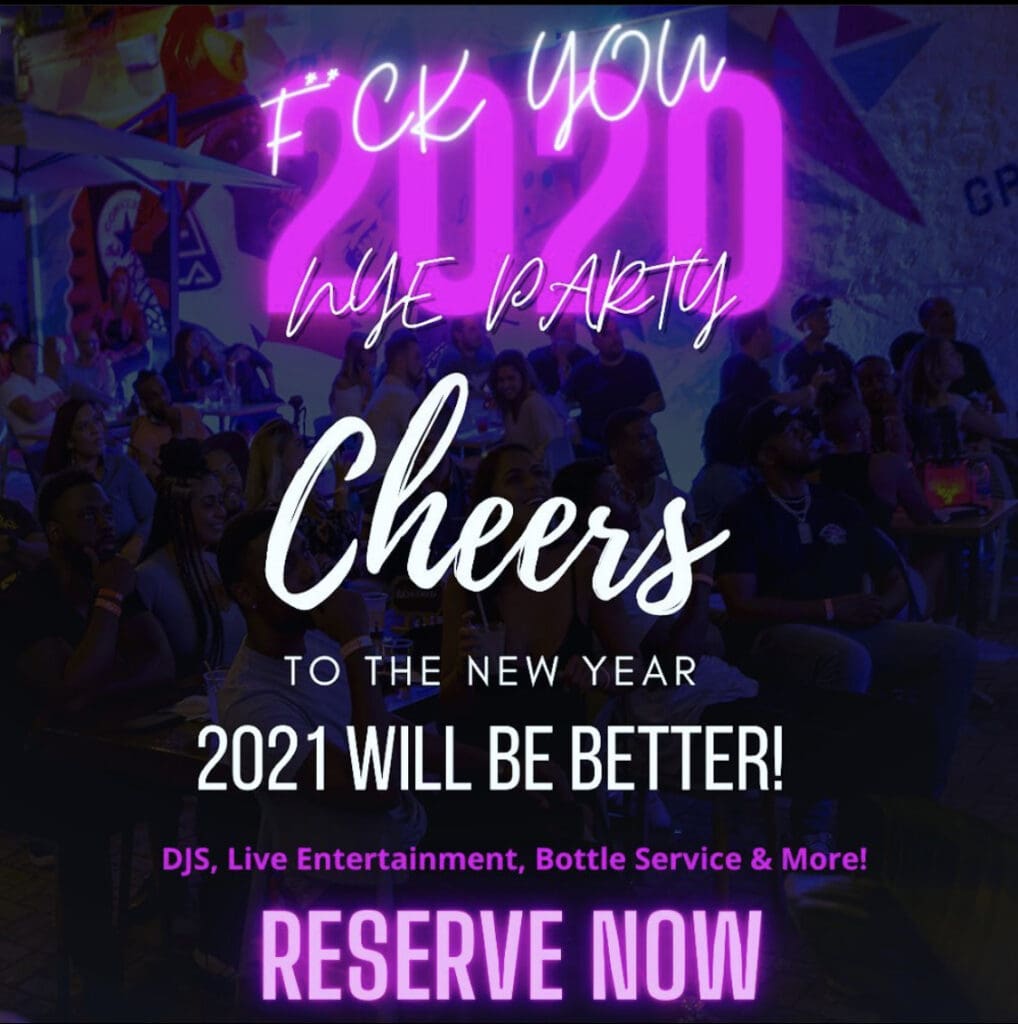 The "F*CK YOU 2020" NYE Event
2020 sucked, but New Year's Eve doesn't have to. Grails has your back with an NYE celebration to help you forget all of the not-so-great things that 2020 threw your way.
Enjoy a festive atmosphere filled with DJs and surprise performances. The event is featured in an open-air outdoor patio to ensure good, clean, socially distanced fun.
To view pricing and book a table, click here.