Events
Events in Wynwood
There's always something happening in Wynwood. From tours, concerts, food tastings and much more. Mark your calendar for one of the many events taking place in the neighborhood.
Filter Results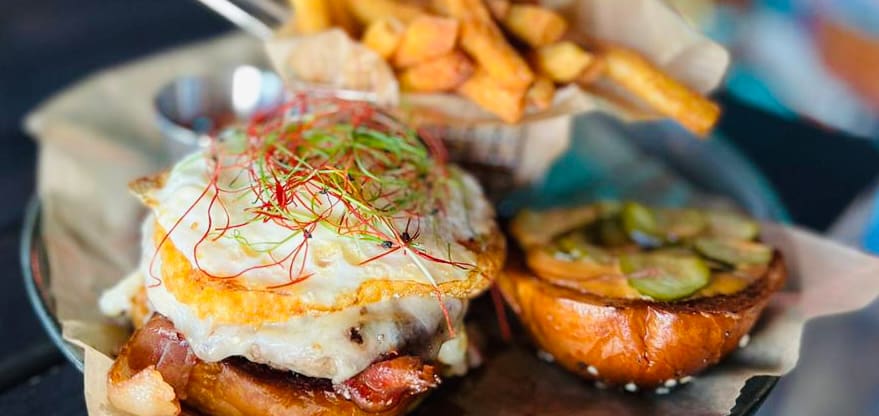 Memorial Day Weekend Brunch – Saturday & Sunday 🇺🇸
Need brunch plans for Memorial Day Weekend? Say no more!
Join us Saturday and/or Sunday for a brunch packed with patriotic cocktails and food specials to help you celebrate the holiday weekend! To honor the men & women who served and are currently serving our country, we will be taking 20% off their check to say THANK YOU!
You'll also have the chance to enter to win a pair of Nike Air Jordans as you enter our restaurant! Contact us to learn more!