Events
Events in Wynwood
There's always something happening in Wynwood. From tours, concerts, food tastings and much more. Mark your calendar for one of the many events taking place in the neighborhood.
Filter Results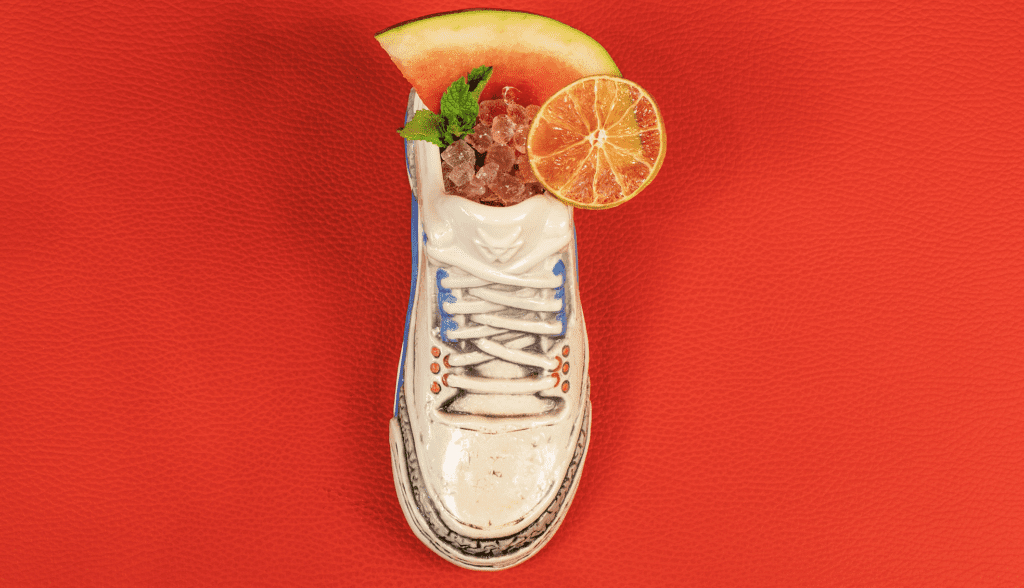 Memorial day art & honor ????????????
This Memorial Day, our Grails family is honoring those who served our country by dedicating an evening to bring awareness to our Veterans struggling with mental illness while celebrating the lives we've lost so we could be free.
Enjoy USA-inspired cocktails, an epic art show hosted by Jose Belen – a US Army Field Artillery Combat Veteran with his pieces displayed around the restaurant, a Presentation of Colors, live music, and of course, delicious food for the whole family.
ALL Veterans will receive 20% off their check!