Events
Events in Wynwood
There's always something happening in Wynwood. From tours, concerts, food tastings and much more. Mark your calendar for one of the many events taking place in the neighborhood.
Filter Results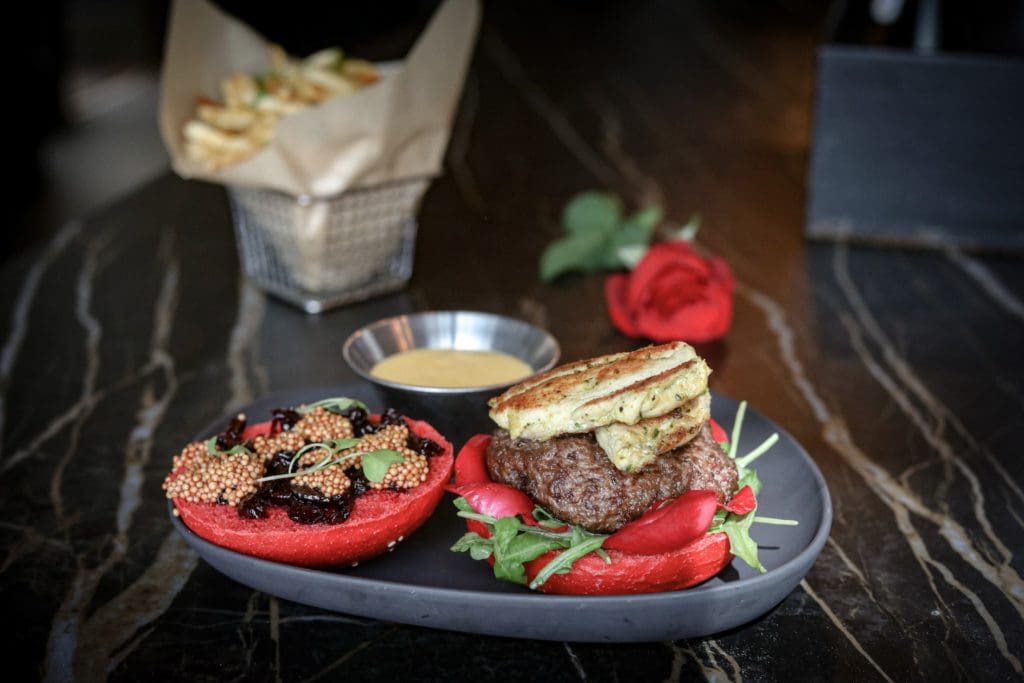 Le Date Night
Celebrate the day of love at Wynwood's hotspot, Le Chick! Your perfect "Le Date Night" spot to enjoy with your significant other or friends!  A unique experience where guests are welcomed to sip, dine, and relax. Just in time for this romantic holiday, Le Chick is launching a unique burger in celebration of Valentine's Day during the month of February, the "Valentina" Burger (Red brioche bun, 8oz patty, kosher salt/pink peppercorn rub, half marinated (curry-ponzu) chicken thigh, arugula, and damask rose petals mix dressing with champagne vinaigrette, pickled cherry marmalade, pickled mustard seeds & 1oz classic Swiss fondue. Guests can wash it down with two special craft cocktails, "Be Mine" & "I'm Yours" that will be available all day for everyone to enjoy! Starting at 6 PM on Valentine's Day, Le Chick will be offering specials as a pre-fixe and separately including a special appetizer, entree, dessert & cocktail. Le Chick has all the makings that will excite your lover's heart and get you both in the Valentine's Day mood!
Make your reservation here.