Events
Events in Wynwood
There's always something happening in Wynwood. From tours, concerts, food tastings and much more. Mark your calendar for one of the many events taking place in the neighborhood.
Filter Results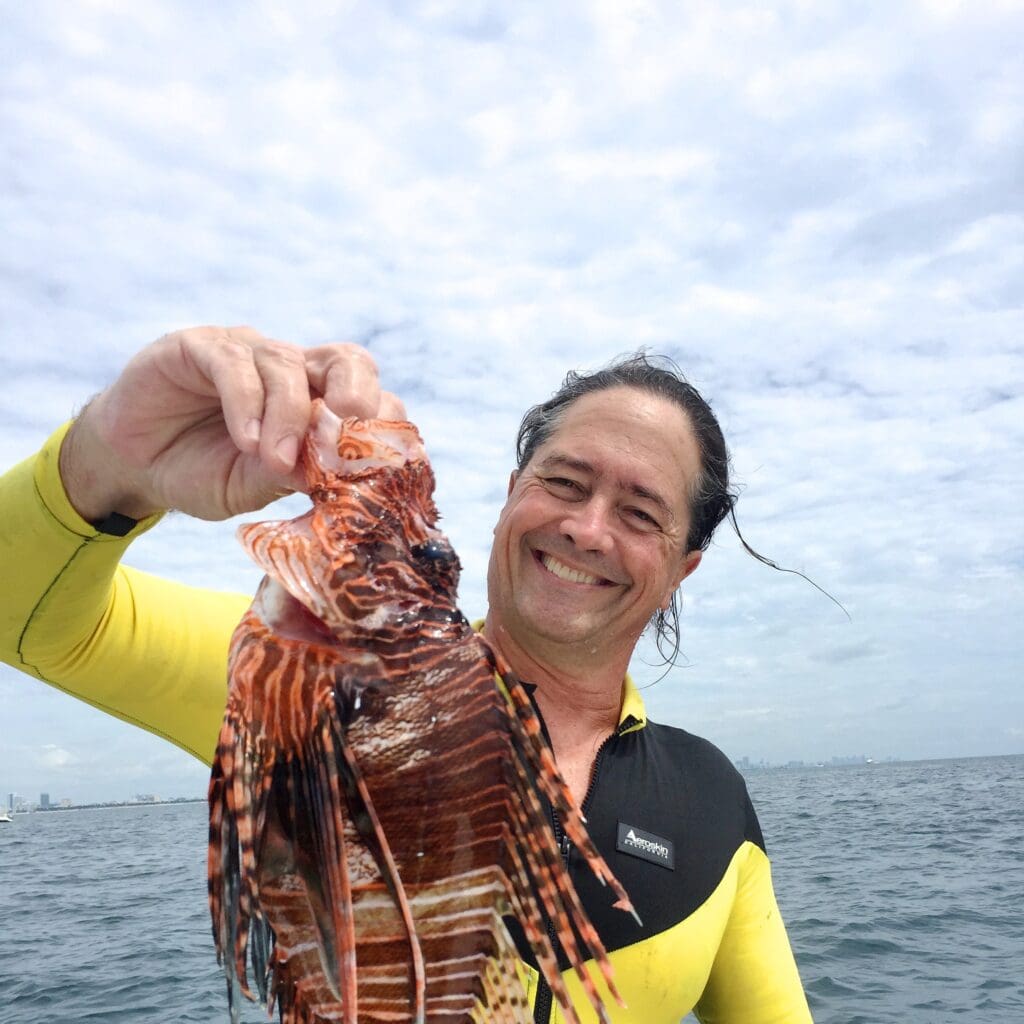 Help Hope Live for Aquaman
Get ready for an early evening October 16th in Wynwood at MAPS Backlot! Join us for music, food, beverages, auctions and raffles for Sergio's Journey to recovery.
Sergio Echeverria who is a recipient of the Non-Profit Organization, Help Hope Live, a 501c3 non-profit organization that is aimed at helping those who have suffered catastrophic medical expenses. Sergio suffered a life altering accident this past February 2021 rendering him a quadriplegic. Sergio requires 24/7 care, daily medical appointments, and therapies to survive and continue living at home with me We are asking for the support from our friends, family, and community and have therefore partnered with Help Hope Live 501c3 to allow donations to be tax deductible.
For tickets, click here.
To donate, click here.