Events
Events in Wynwood
There's always something happening in Wynwood. From tours, concerts, food tastings and much more. Mark your calendar for one of the many events taking place in the neighborhood.
Filter Results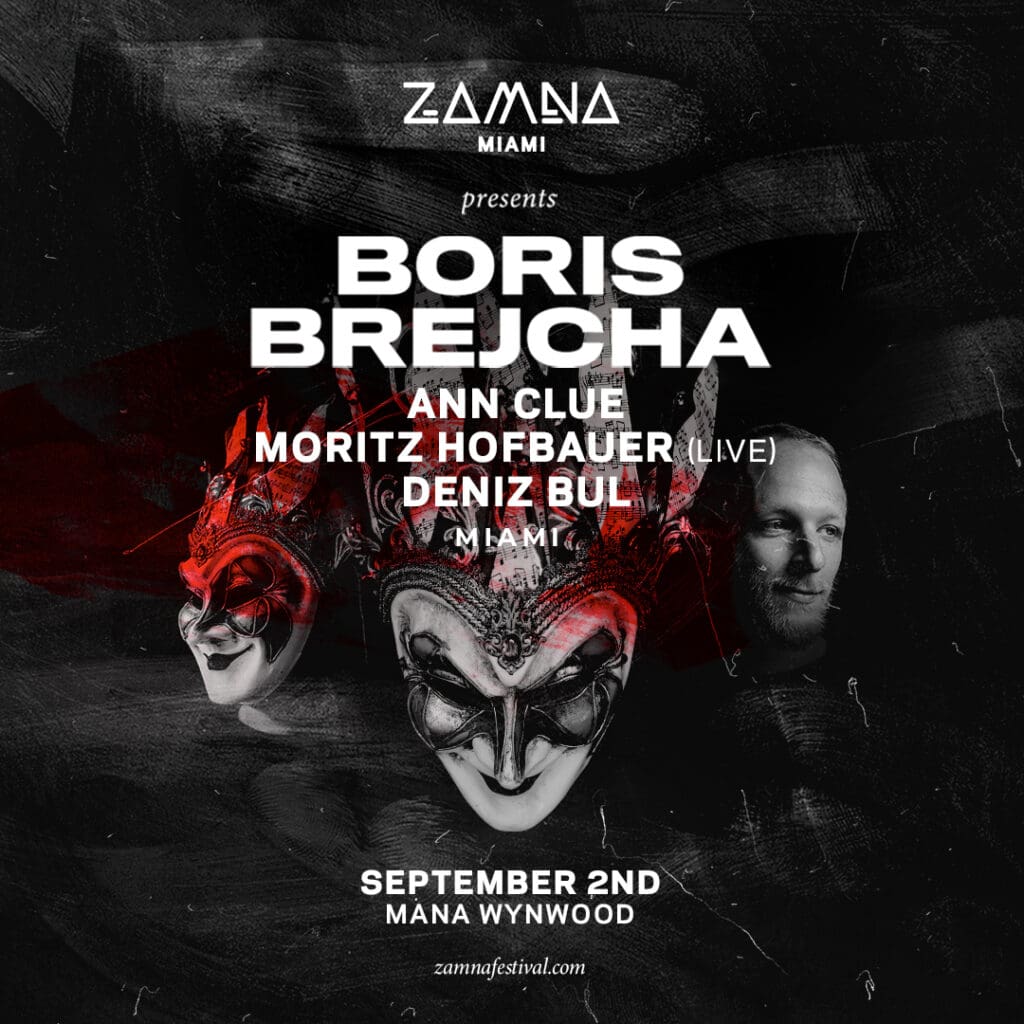 Zamna Music Festival
Boris Brejcha, the renowned electronic music German producer known for his unique style, will be performing in Miami alongside Zamna at a new dreamlike venue: Mana Wynwood, on September 2nd. Joining him on stage will be techno icon Ann Clue, Moritz Hofbauer (live) and Deniz Bul. This highly anticipated event promises an unforgettable night of High-Tech music and an incredible atmosphere in the hearth of Wynwood. Save the date and get ready to immerse yourself in the pulsating beats and vibrant energy of this unique event in Miami.
Zamna is known for its incredible production value and unique stage setups. Be prepared fоr а exceptional experience feаturing custоm lighting, stаte-оf-thе-аrt sound design, аnd a sensational production. Zamna creates an immersive jungle atmosphere like no other. Each event is carefully curated to transport you into a world of awe-inspiring sights and sounds reviving the spirit of Tulum creating a sensory journey that will leave you spellbound.
This is a 21+ event