Events
Events in Wynwood
There's always something happening in Wynwood. From tours, concerts, food tastings and much more. Mark your calendar for one of the many events taking place in the neighborhood.
Filter Results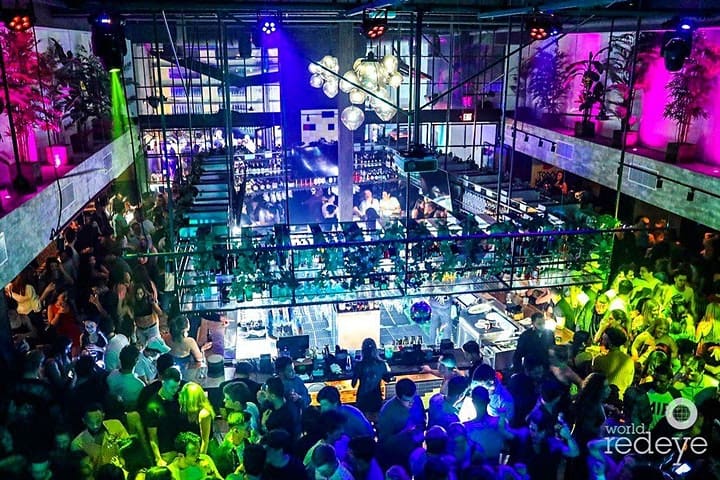 Miami Bass Will Never Die
Miami Bass is a subgenre of hip-hop music that became popular in the 1980s and 1990s. The use of drums from the Roland TR-808, sustained kick drum, heavy bass, raised dance tempos, and frequently sexually explicit lyrical content differentiate it from other hip-hop subgenres.
For table reservations, click here.