Events
Events in Wynwood
There's always something happening in Wynwood. From tours, concerts, food tastings and much more. Mark your calendar for one of the many events taking place in the neighborhood.
Filter Results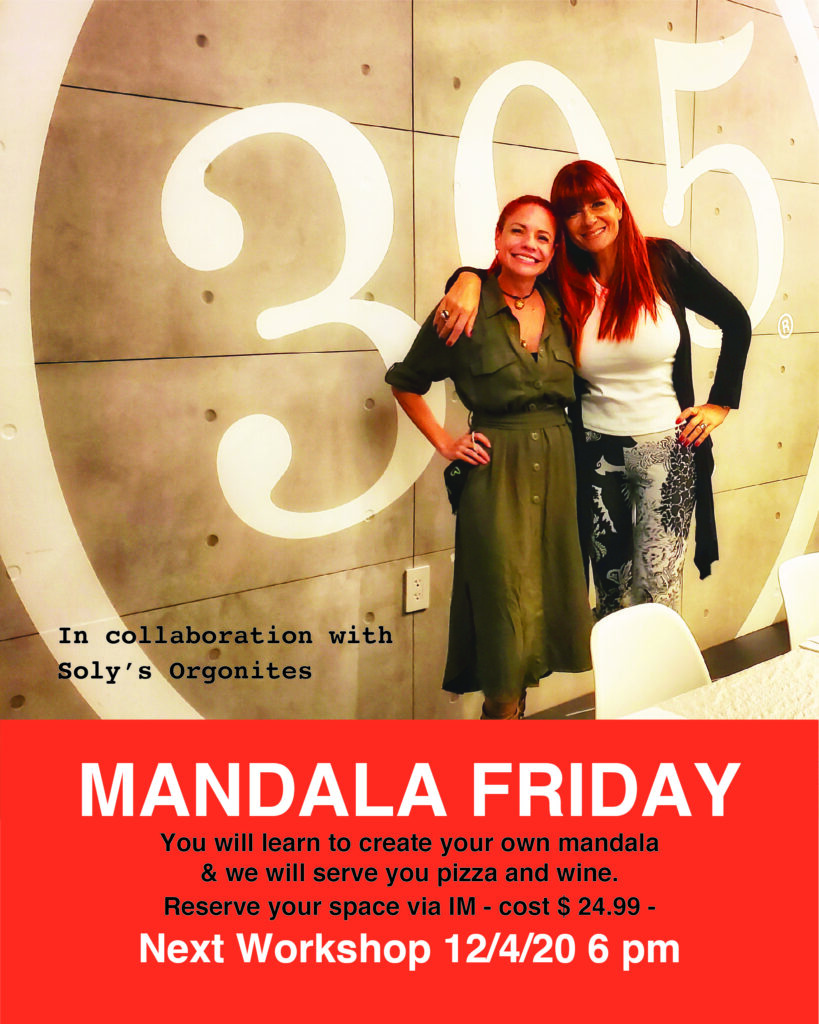 Mandala Friday
Immerse yourself in the magic of activating Divine Creativity while painting mandalas.
During this two hour session, we will teach you how to make mandalas from a point in a paper, as well as, talk about the relationship between those sacred geometry shapes and the behavior of vital energy (orgone energy).
You will also receive an orgonite as a tool to manage your own vital energy.
Come and enjoy a selection of geometrical patterns to help link your body and spirit with the sacred language of the universe.