Events
Events in Wynwood
There's always something happening in Wynwood. From tours, concerts, food tastings and much more. Mark your calendar for one of the many events taking place in the neighborhood.
Filter Results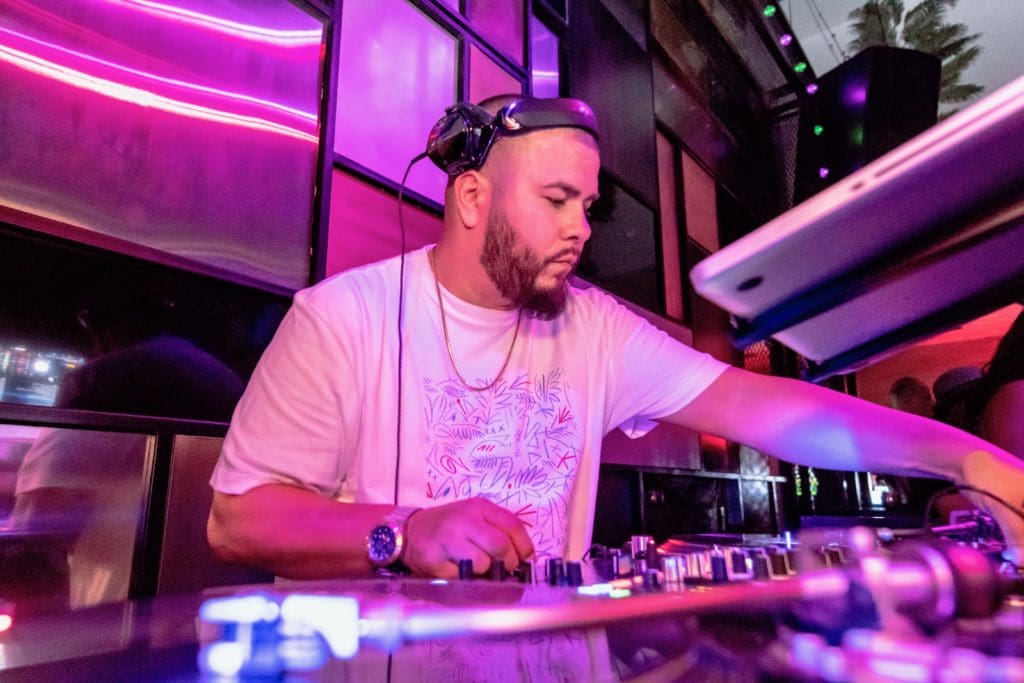 Livestream with DJ Miner
rácket resident, DJ Miner, is set to bring the energy to your Saturday night. Tune in to @WynwoodMiami on Instagram for a live DJ mix starting at 8pm.