Events
Events in Wynwood
There's always something happening in Wynwood. From tours, concerts, food tastings and much more. Mark your calendar for one of the many events taking place in the neighborhood.
Filter Results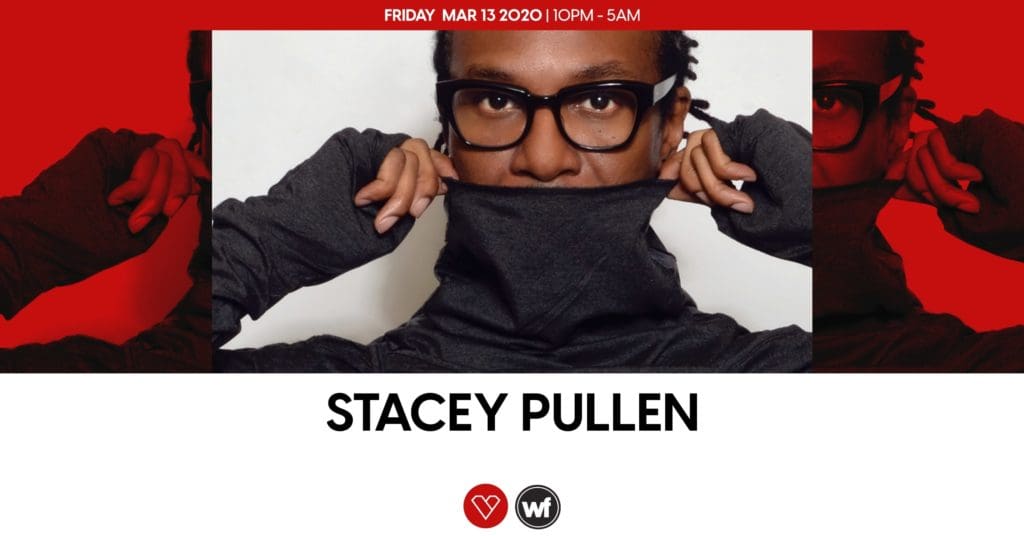 HEART presents Stacey Pullen
Heart Nightclub presents Stacey Pullen along with Miguelle and Tons at Wynwood Factory.
Stacey Pullen is the Kosmik Messenger. An innovator from the Second Wave of Detroit techno, he grew up under the mentorship of Detroit's legendary three: Derrick May, Juan Atkins and Kevin Saunderson. Still continuing to produce his characteristic atmosphere laden electronic sound, Stacey Pullen compounds his reputation as a producer with that of being one of the world's most in demand DJs, playing weekly across the globe year in, year out.