Events
Events in Wynwood
There's always something happening in Wynwood. From tours, concerts, food tastings and much more. Mark your calendar for one of the many events taking place in the neighborhood.
Filter Results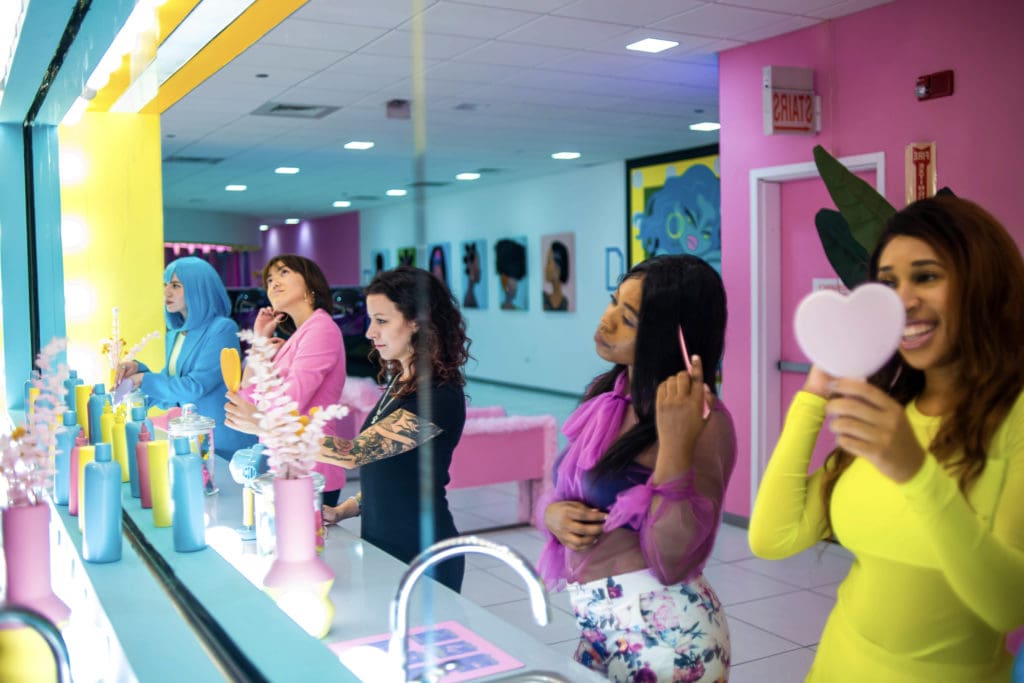 Womanish: Interactive Art Experience
Launched in their hometown of Chicago in 2020 amid the COVID-19 pandemic, Womanish Black female founders and sisters Dionna and Danyelle Gray and Creative Director Emily Dahlquist collaborated on the creation of a purposeful art experience centered on womxn that would bring together people from all different backgrounds to celebrate and uplift women.
More than just another pop-up, Womanish is a movement that creates progressive visual and physical experiences. As visitors enter the Womanish experience they will walk into 16 picturesque rooms, each focusing on a different "ish" factor of womanhood experienced by womxn from various viewpoints. A hyper-sensory experience for all ages, guests can:
Play with censorship in a juicy way in "CENSOREDISH"
Escape to a whimsical and colorful world that awakens your inner child in "CHILDISH"
Enter a holographic dimension in "VANISH"
Feed their soul and stop to smell the roses in our Floral Garden in "FLEURISH"
Explore the impact of the pink tax in "CONSUMERISH"
Prioritize self-care in "SELFISH"
Find the connection between fantasy and reality, sanity and normality in "MOODYISH," and more!
Womanish is set to pop-up in Wynwood from July 4 through August 29. For tickets, visit WeAreWomanish.com.