Events
Events in Wynwood
There's always something happening in Wynwood. From tours, concerts, food tastings and much more. Mark your calendar for one of the many events taking place in the neighborhood.
Filter Results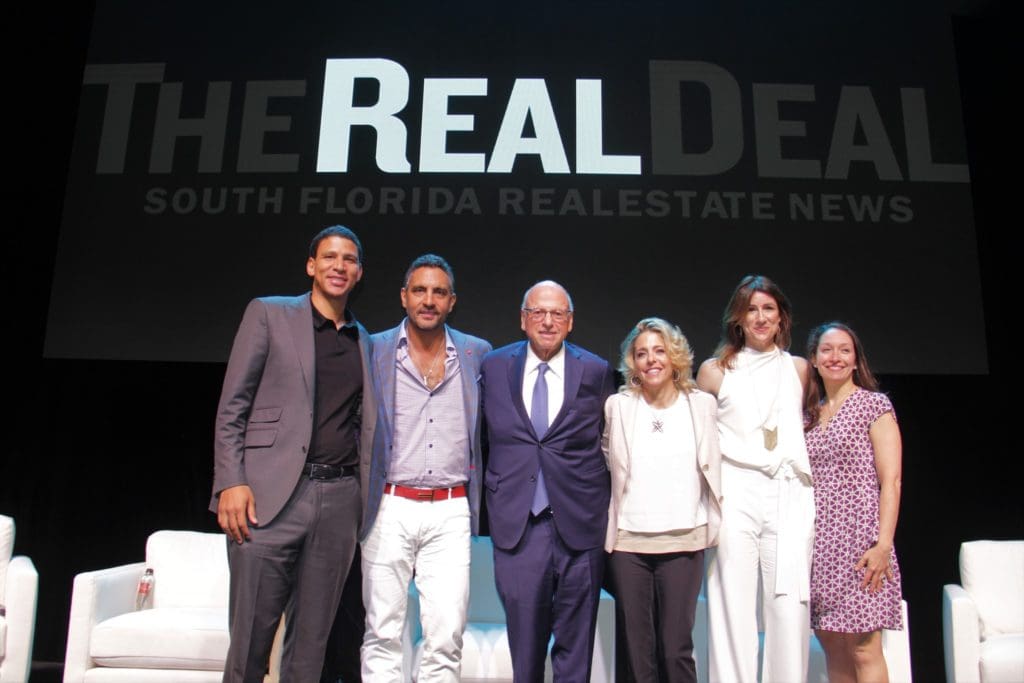 The Real Deal's 6th Annual Showcase & Forum
Join more than 3,500+ investors, buyers, brokers, financiers, developers and high-end consumers for a day of networking and deal-making. Our dynamic line-up of panelists will share the insights you need to stay on top of industry trends and grow your business.
Don't miss out on the top real estate event in South Florida.