Events
Events in Wynwood
There's always something happening in Wynwood. From tours, concerts, food tastings and much more. Mark your calendar for one of the many events taking place in the neighborhood.
Filter Results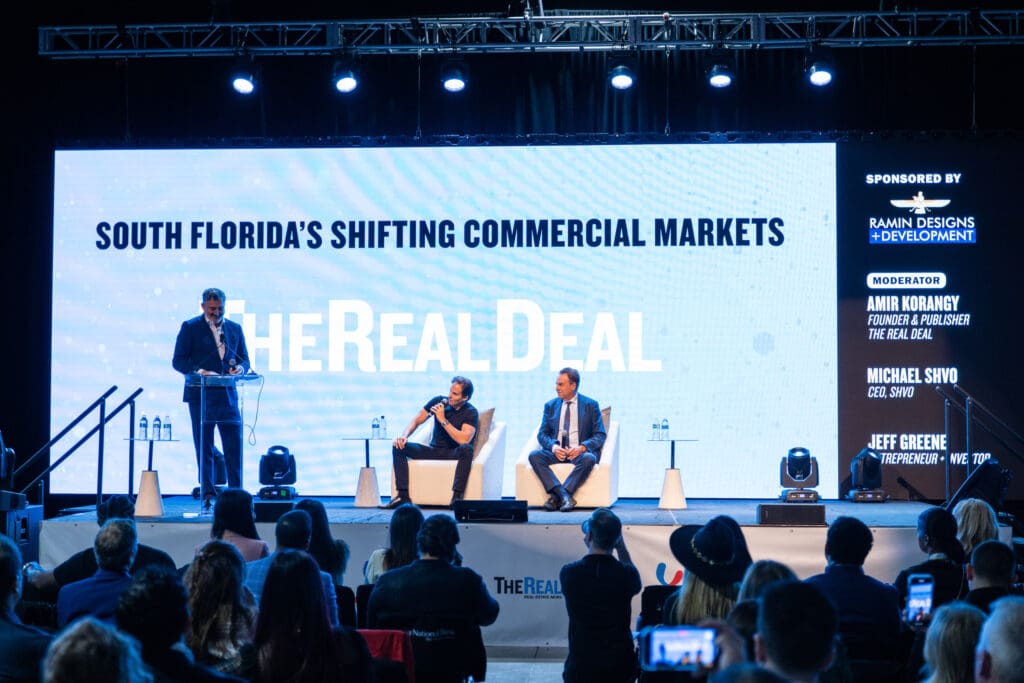 South Florida Real Estate Forum Presented by The Real Deal
South Florida's skyscrapers keep booming, building the nation's hottest real estate market higher and higher. But with shifting economic tides across the nation, can the Sunshine State's biggest industry stay on track?
TRD is back in the Magic City to find out. The next South Florida Forum takes place on November 9th at Mana Wynwood. At last year's Forum, we heard talk of a housing recession, turning points for resi brokerages, and new hurdles for South Florida's commercial market. This year we'll hear from experts hunting for opportunities in one of the fastest-changing regions in the country, drill down on the smartest strategies from top agents, and give our audience unprecedented insights into South Florida's next real estate cycle.