Events
Events in Wynwood
There's always something happening in Wynwood. From tours, concerts, food tastings and much more. Mark your calendar for one of the many events taking place in the neighborhood.
Filter Results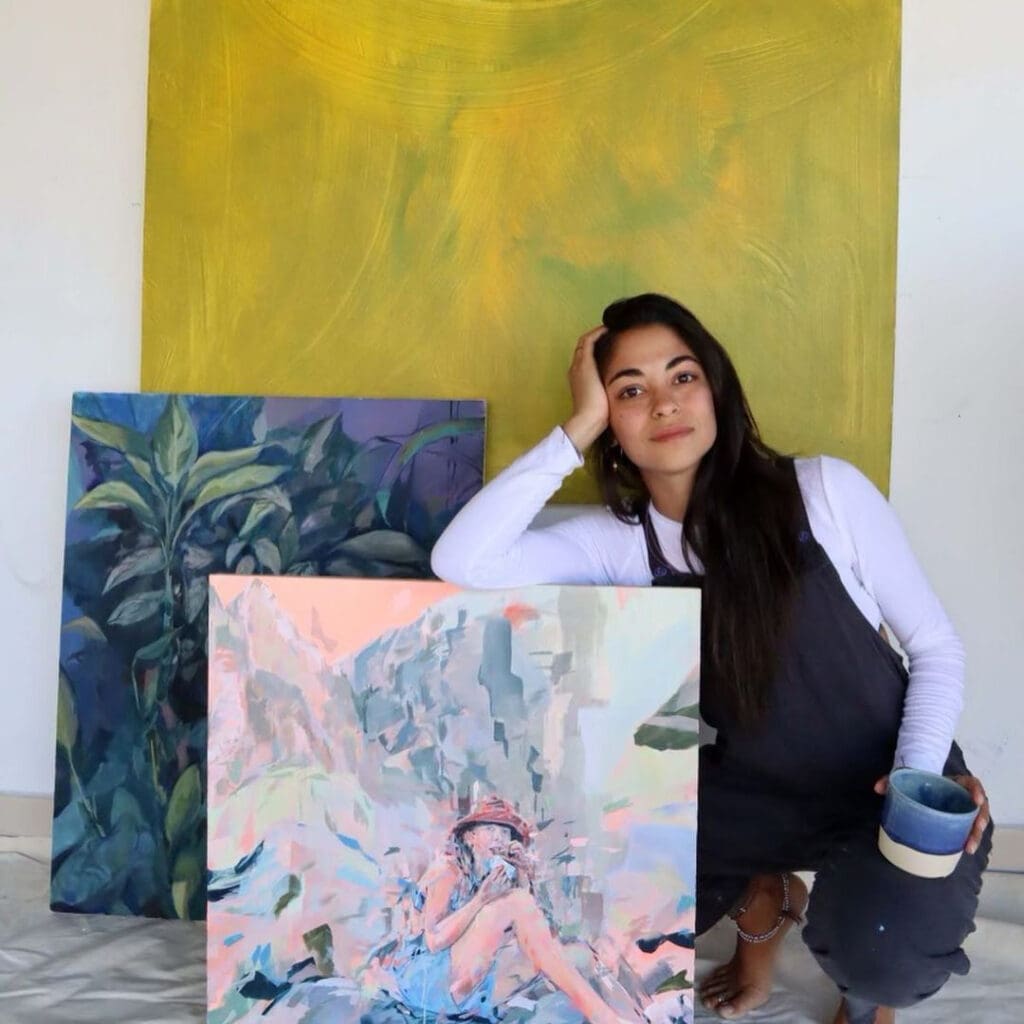 Natalie Galindo Art Pop Up
Natalie Galindo is one of our cherished local artist! She has been showcasing her prints with us for about a year now and we're excited to finally bring to you a showing of her large-scale original work. She is a Miami native with her Bachelors degree in Painting from the University of Florida. She is mostly known for her impressionist style and her unique use of color to create movement in her work. Identity and transcendence are concepts she explores as they relate to the experiences in her life. Join us for a special Art Basel close out!