Events
Events in Wynwood
There's always something happening in Wynwood. From tours, concerts, food tastings and much more. Mark your calendar for one of the many events taking place in the neighborhood.
Filter Results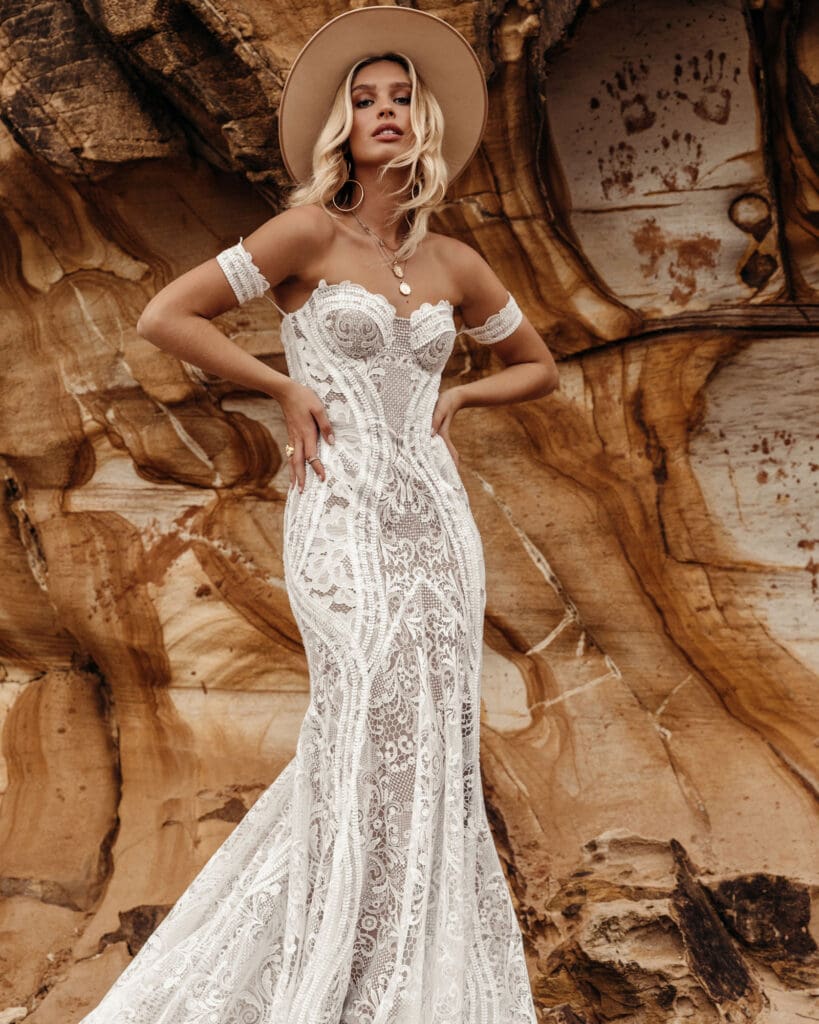 Lovers Society 10% Off
What: 10% off all Lovers Society Gowns
When: Nov 6 – Nov 10
About the Collection: The 2019 Lovers Society collection, available exclusively at Lovely Bride, has taken the free-spirited look to a bold and exotic place. Exploded laces and body amplifying patchwork make a perfect blend of romantic and artistic. The illusion paneling and filmy transparent layers play beautifully for sunset weddings.
Price Range: $2,450 – $3,000
Book your appointment online to reserve your spot.
See you soon Lovely!