Events
Events in Wynwood
There's always something happening in Wynwood. From tours, concerts, food tastings and much more. Mark your calendar for one of the many events taking place in the neighborhood.
Filter Results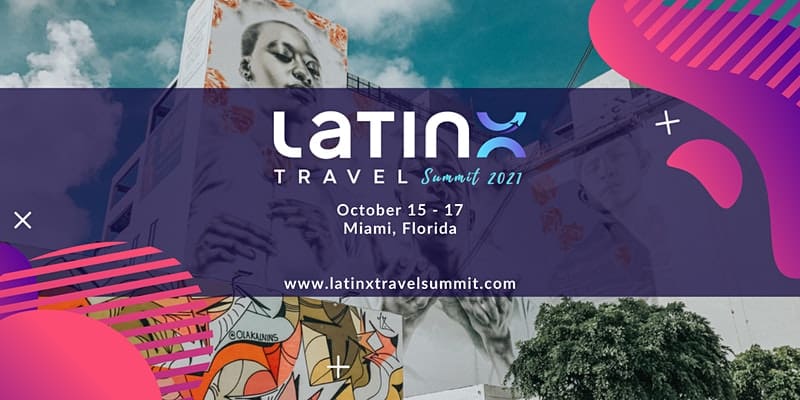 Latinx Travel Summit
Summit for Latinx entrepreneurs in Travel, Tech, Media and Startup Investing with a focus on the Millennial and Generation Z demographic.
October 15 – 17, 2021, we are hosting our inaugural Summit to celebrate Latinx Heritage month at the Lab Miami and the Confidante Miami Beach Hotel.
Our goal is to provide a platform for Latinx entrepreneurs, a curated guest list with entertainment and industry leading panels on Tech, Travel, Media, and Startup Investing.
Tickets Limited!
Schedule:
Friday, October 15, 2021: 6p – 9p Welcome reception @ the LAB Miami
Saturday, October 16, 2021: 2p – 8p Full day of panels and deep discussions @ the LAB Miami
Sunday, October 17, 2021: 3p – 9p Farewell pool party w/ DJ Citizen Jane hosted by Hyatt at the Confidante Miami Beach Hotel