Events
Events in Wynwood
There's always something happening in Wynwood. From tours, concerts, food tastings and much more. Mark your calendar for one of the many events taking place in the neighborhood.
Filter Results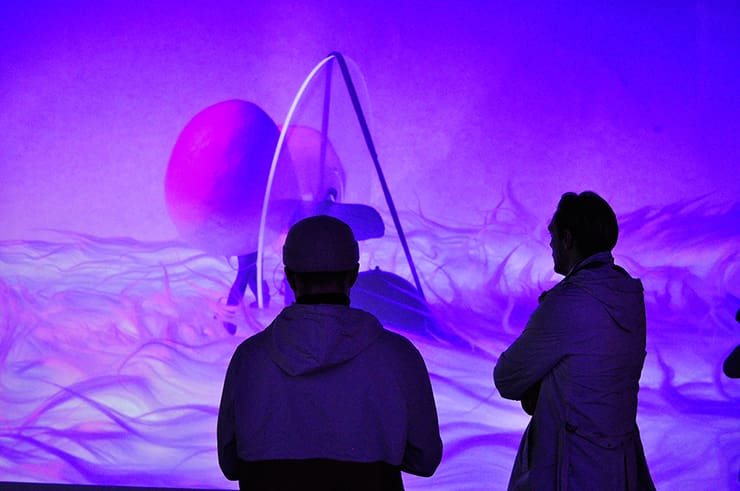 Contemporary & Digital Art Fair
Discover and connect with the world's most important galleries, artists, and collectors in the digital art market.
CADAF supports the expansion of new media art through a dedicated program of exhibitions and talks to proudly nurture the most exciting talent in cultural innovation.
For the full program schedule, visit: https://cadaf.art/miami2019/schedule
Hours:
Thursday, Dec. 5, Opening Party – 6:00 pm – 10:00 pm
Friday, Dec. 6 – 12:00 pm – 9:00 pm
Saturday, Dec. 7 – 12:00 pm – 9:00 pm
Sunday, Dec. 8 – 12:00 pm – 5:00 pm