Events
Events in Wynwood
There's always something happening in Wynwood. From tours, concerts, food tastings and much more. Mark your calendar for one of the many events taking place in the neighborhood.
Filter Results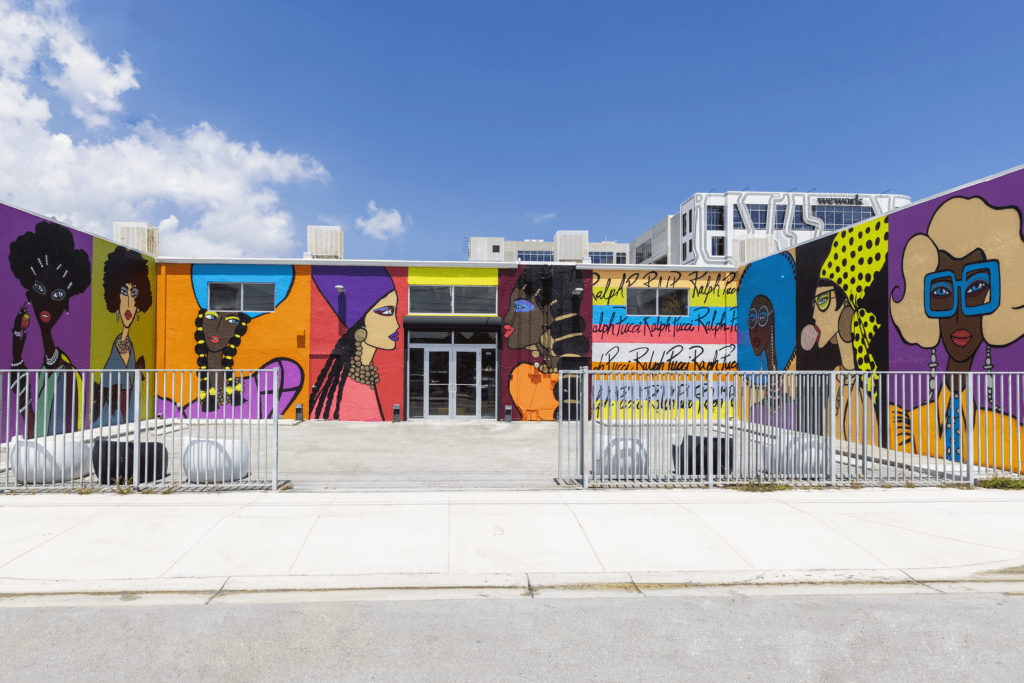 Bubblegum, Lipstick, and Hope Opening
Ralph Pucci International will present Bubblegum, Lipstick, and Hope, an exhibit of 200 pieces of female portraiture by artist Rebecca Moses, reflecting hope, passion, determination, and the desire to stay true to one's own voice even in the most challenging of times. The body of work expands Moses' signature style: connecting art with fashion. It speaks to the state of mind that has emerged from the struggles and silver linings of the past 18 months. It is a tribute to women, their strength, and their uniqueness of being, capturing the yearning for celebration and renewal of one's self.