Events
Events in Wynwood
There's always something happening in Wynwood. From tours, concerts, food tastings and much more. Mark your calendar for one of the many events taking place in the neighborhood.
Filter Results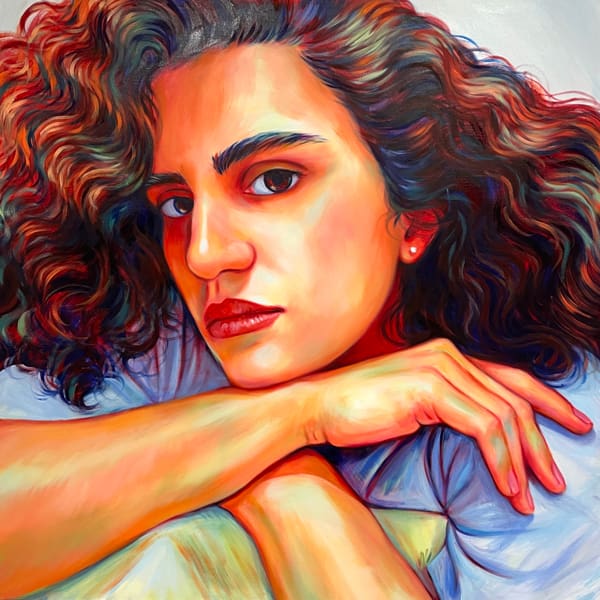 Bright Embers
The University of Miami presents Bright Embers, a Master of Fine Arts exhibition by Talia Ceravolo at the University of Miami Wynwood Gallery, in Miami, FL.  The show features a series of vibrantly colored portraits painted on a selection of square and hand-built, organically shaped canvases.
Bright Embers, Ceravolo's first solo exhibition in Miami, debuts closely cropped portraits of the artist's friends and female artists within her community. The direct gaze of her subjects in combination with the richness of her color palette evokes intimacy and warmth between subject and viewer. Ceravolo's paintings reflect her fascination with individuality and her desire to capture the spirit of each personality, the "bright ember" within all of us.
ABOUT THE ARTIST 
Talia Ceravolo is a Miami based contemporary portrait painter working primarily in the medium of oil on canvas. Originally from San Diego, CA, Ceravolo completed her Bachelor of Arts degree in Studio Arts with an Emphasis in Oil Painting at San Diego State University in 2013. Talia furthered her education with an independent study of classical Master techniques at the Atelier San Juan in Puerto Rico. In 2019 she was accepted to the MFA program at University of Miami and was awarded the TA Fellowship.  In the pursuit of her expansion as an artist and fueled by her inspiration of the natural world, she experiments with moving beyond traditional canvases, developing methods for building organically shaped and stretched supports.
Bright Embers will be on view until March 14, 2022, at the University of Miami Gallery located inside the Wynwood Building, 2750 NW 3rd Avenue, Suite 4, Miami, FL 33127. Gallery hours are Wednesday, Thursday, and Friday, 10:00 a.m. to 4:00 p.m. or by appointment. *Hours may be subject to change; please call (305) 284-3161 to confirm times. 
For more information and online offerings, please visit www.as.miami.edu/art or contact Milly Cardoso, Gallery Director at m.cardoso1@miami.edu. To stay up to date, follow us on Instagram and Twitter @umartgalleries and YouTube.
*Image: Talia Ceravolo, A Time Not Long Ago, 2021, oil on canvas, 48×48