Events
Events in Wynwood
There's always something happening in Wynwood. From tours, concerts, food tastings and much more. Mark your calendar for one of the many events taking place in the neighborhood.
Filter Results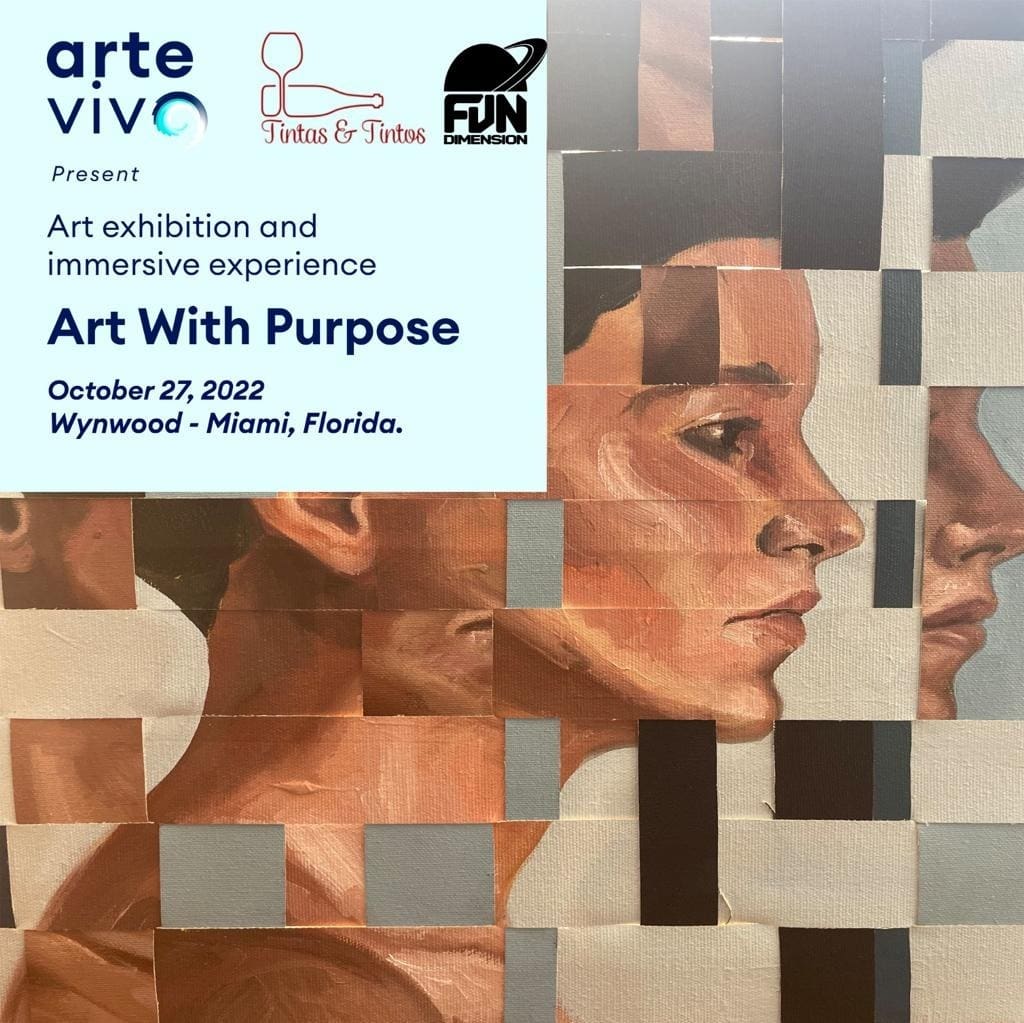 Art with Purpose
Arte Vivo is proud to present "Art with Purpose – Wynwood 2022" a special engagement which aims to showcase brilliant works of art to a fresh, diverse audience. This year, Arte Vivo is inspired by the following challenges of our day: Climate Change, Conflict in Ukraine, and COVID-19.
Talent that Tells a Story
Arte Vivo will be presenting an exhibition of works from more than 10 international artists who will shape their visions upon the canvas. Displayed works will be available for sale with a portion of proceeds benefiting organizations tackling the issues of climate change, the conflict in Ukraine, and child poverty.
Digital Innovation
As one of its priorities, Arte Vivo recognizes the implications of the arrival of WEB 3.0 on the artistic space, and there will be an area dedicated to inviting guests to learn and, if they wish, take a guided step into this new frontier.
An Immersive Experience
This will be the first event presented in an open-air space in the iconic neighborhood of Wynwood, after having already been presented in Europe and Latin America.
The event will be directed towards art lovers interested in knowing more about art with purpose, as well as people who simply wish to enjoy beauty and a stimulating evening full of activities. Children and people of all ages are invited to attend and will be provided with the opportunity to participate in fun, hands-on artistic activities. Children attend free with an accompanying adult.
Ticket purchase includes (1) FREE drink
First come, First Serve Parking lot and street parking available.
Content
Art With Purpose
Talent That Tells a Story
Insights into Web 3.0
Artists Painting Live
Hands-on Creative Activities for All Ages… and more!