Development Projects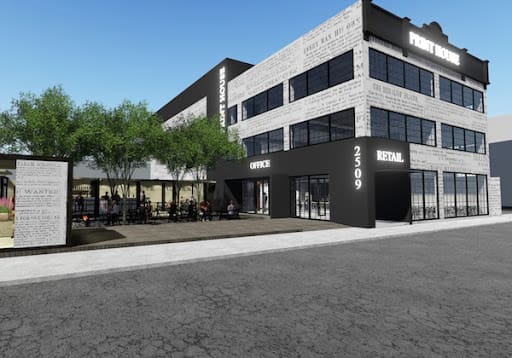 Print House
Introducing The Print House — Wynwood's most iconic adaptive reuse project. It is an homage to work in its purest and most stylish form. Designed for tenants who embrace a space's history and revel in adapting to its modern interpretation, Print House is lightyears beyond the average coworking space. It is a culture, creativity, and lifestyle space that's built to inspire and delight.
Status: Completed
Retail Space: 4,000 sq. ft.
Office Space: 21,000 sq. ft.
Completed: 2019