Development Projects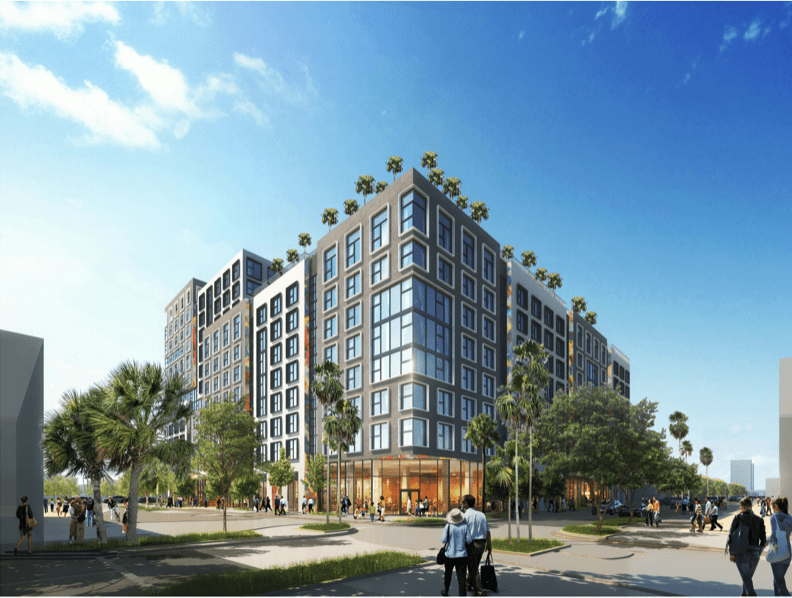 The Dorsey
Designed by architectural firm Arquitectonica, The Dorsey is to rise to 12 stories and include a building at eight stories, surrounding a landscaped courtyard for pedestrian mobility and activity. The entire development will amount to 604,110 square feet, be home to 306 residences, 33,000 square feet of commercial-retail uses, 78,000 square feet of offices, and have parking levels to hold about 521 vehicles. The site plan shows projected open space amounting to 16,293 square feet.
Status: Under construction
Residential Units: 306
Retail Space: 33,000 sq. ft.
Office Space: 78,000 sq. ft.
Projected Completion: 2023