Development Projects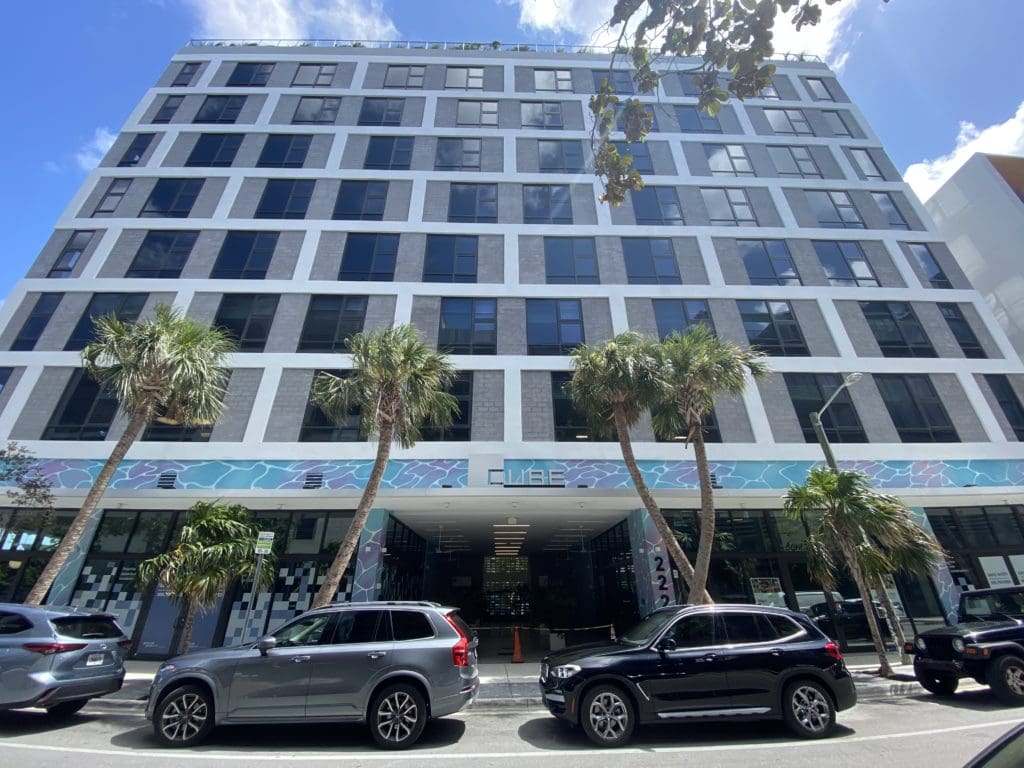 CUBE Wynwd
CUBE Wynwd is the first boutique office-over-retail building in Wynwood. Located on NW 24th Street just a few steps west of NW 2nd Avenue, CUBE Wynwd has been designed from the inside-out-to tell a story about sustainability in an art-centric urban context.
Status: Completed
Retail Space: 10,000 sq. ft.
Office Space: 90,000 sq. ft.
Completed: 2019