Business Directory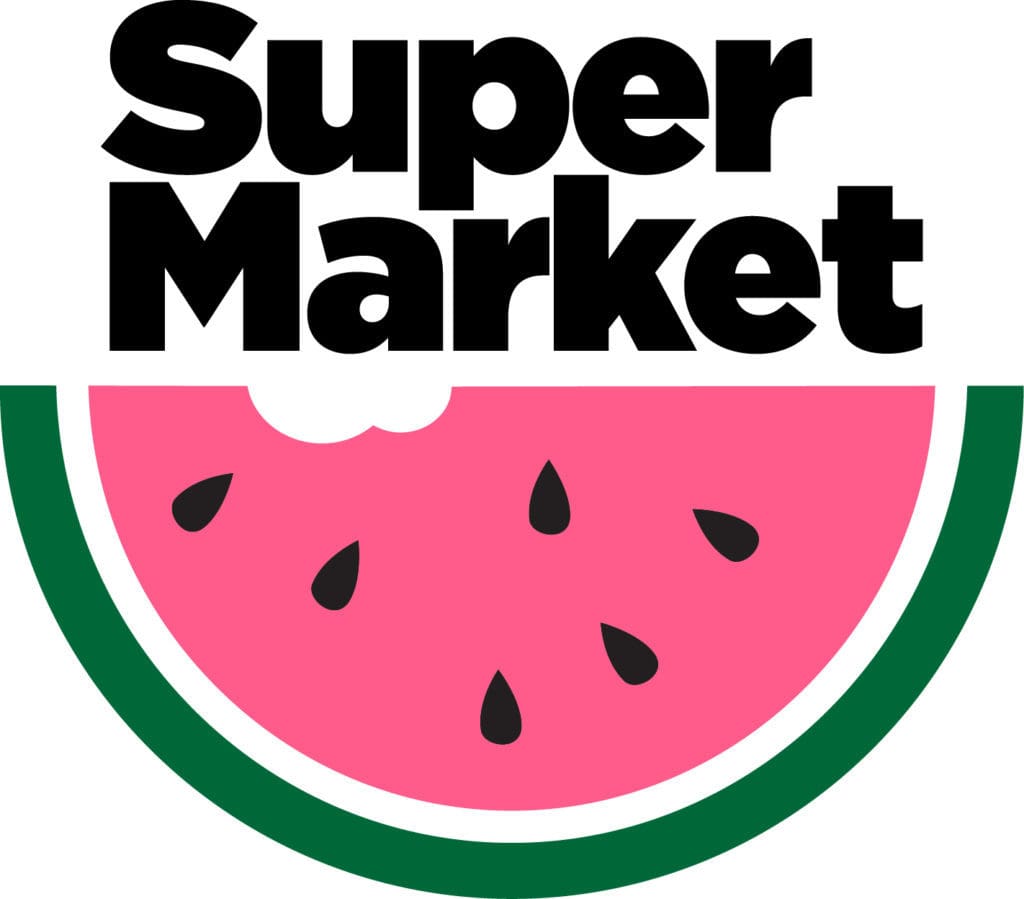 SuperMarket Creative Agency
SuperMarket Creative, a Wynwood institution, is celebrating over a decade of being the "go to" creative agency in Miami.
We specialize in brand development, creative marketing, experiential events to an in-house production studio, activations, ideation to concepts. Our passion is in converging disciplines, counter-culture to the conventional.
We create and produce unforgettable original experiences, advertising campaigns, publicity stunts, prop styling and fabrication, custom graphic wallpaper and wraps, window merchandising, online content development, experiential product launches and productions.
With our sharp strategy & witty approach, we are successful at producing image conscious campaigns with high visibility that are organic, approachable and ultimately generate the best buzz in and around town.
A sample of the range of clients we have worked with include Red Bull, Heineken, Ciroc Vodka, Citi Bike Miami, Swatch, The Broken Shaker, 27 Restaurant, Moo.com, International Polo Club,  Chicago Polo Club along with a dedicated list of vendors and partners, that makes us a versatile creative agency that's able to strategize, develop and produce unique material.
As a full-service creative agency, we are dedicated to creating a  lasting and fresh experience.