Business Directory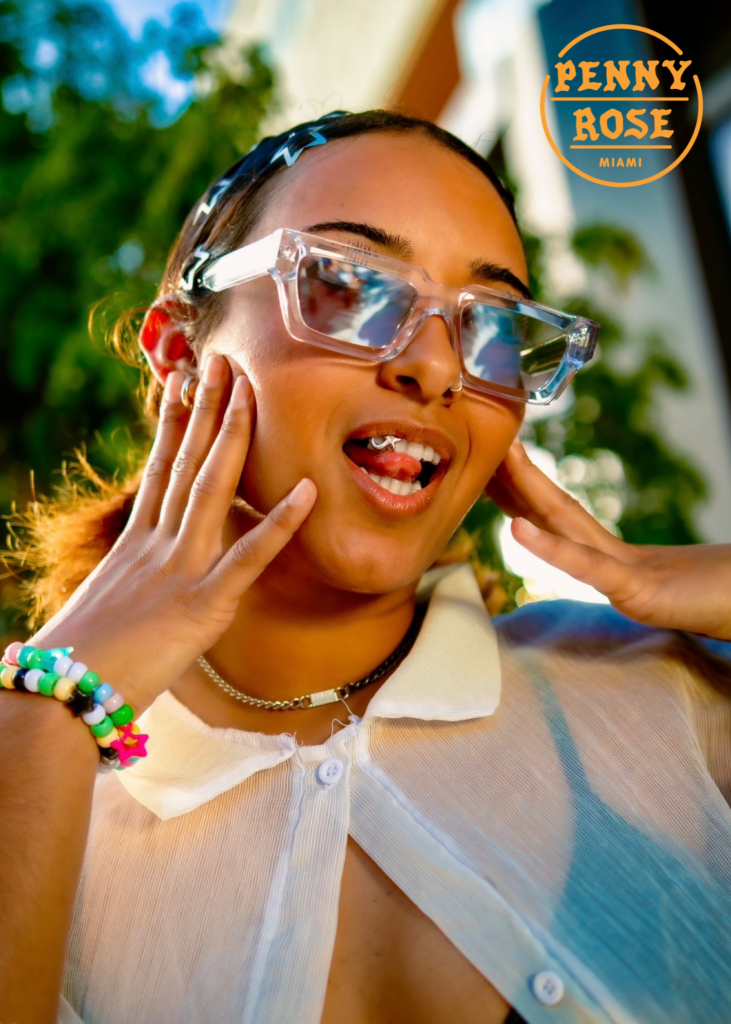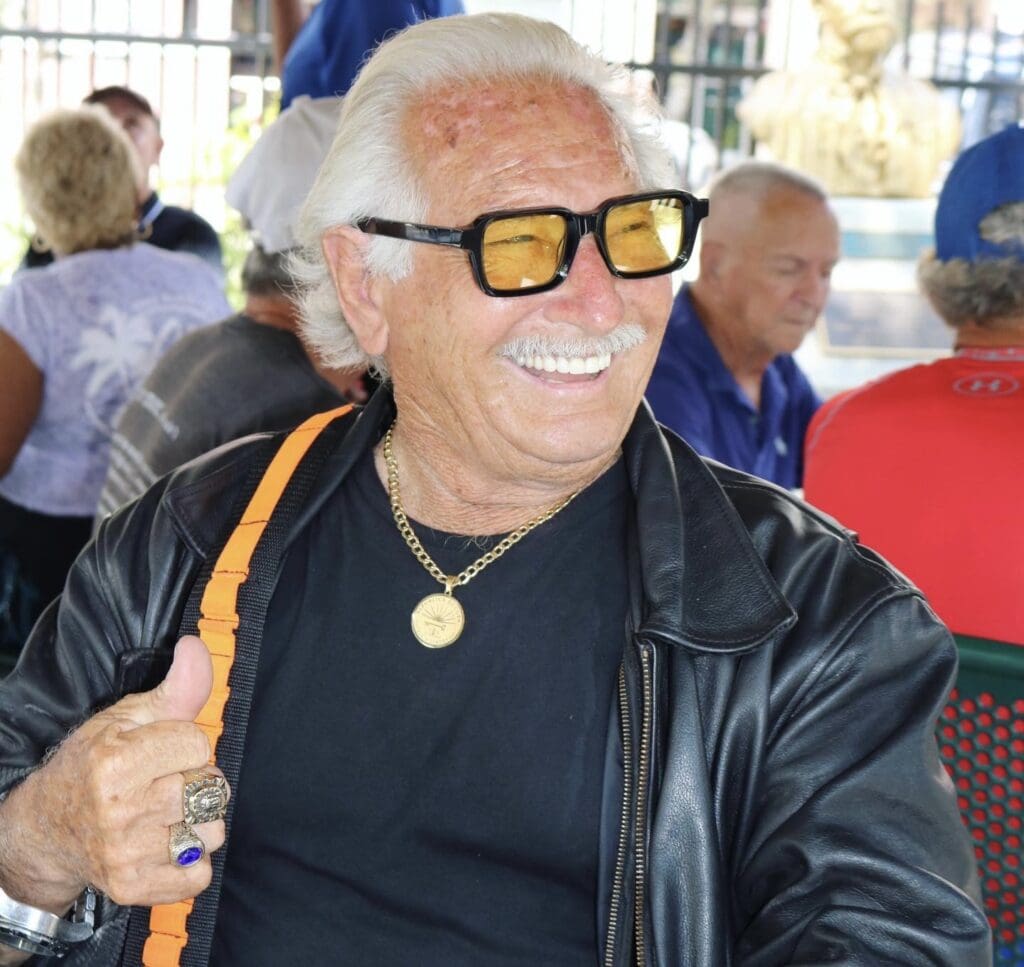 PENNY ROSE MIAMI OPTICAL
In the land of perpetual sunshine and swaying palm trees, where flamingos strut with more flair than runway models, Penny Rose was born. And let us tell you, it was born to shine in a world of eyewear mediocrity. Born & raised in the 305 we strive to push out the best eyewear inspired by our hometown.
🌴 Introducing Penny Rose Miami Optical: Where Style Meets 305 Spirit! 🌴
Discover Penny Rose Miami Optical, a fresh and vibrant independent eyewear brand hailing from the heart of Miami. Born and raised in the iconic 305, our mission is simple: to make high-end eyewear accessible to everyone without emptying your pockets.
👓 Eyewear for Every Miami Moment:Experience Miami's energy through our carefully handcrafted eyewear collection. From the sun-soaked beach days to the lively nights in the city, our designs embody the dynamic spirit of the 305, keeping you stylish on every adventure.
💎 Luxury Within Reach: Penny Rose Miami Optical brings you the epitome of luxury eyewear without the hefty price tag. We've mastered the art of blending quality, style, and affordability, so you can rock designer looks without breaking the bank.
🌟 Dade County Roots, Global Flair: Our eyewear is a fusion of Miami's diverse culture and global trends. We source the finest materials from around the world, infusing a piece of Dade-County into each pair to bring you eyewear that truly stands out. Custom lenses, custom tints, and all prescriptions welcome.
✨ Join the Miami Movement: Be a part of our vision to redefine eyewear for the fashion-forward and budget-conscious. Step into the world of Penny Rose Miami Optical, where the 305 spirit meets unparalleled style. Embrace the vibe, live the culture, and shine bright with Penny Rose. Welcome to eyewear freedom!
P.S.
We have a pretty cool "CASITA" pop-up showcasing our collection in Wynwood! 🏡 ❤️'s 3️⃣0️⃣5️⃣