Business Directory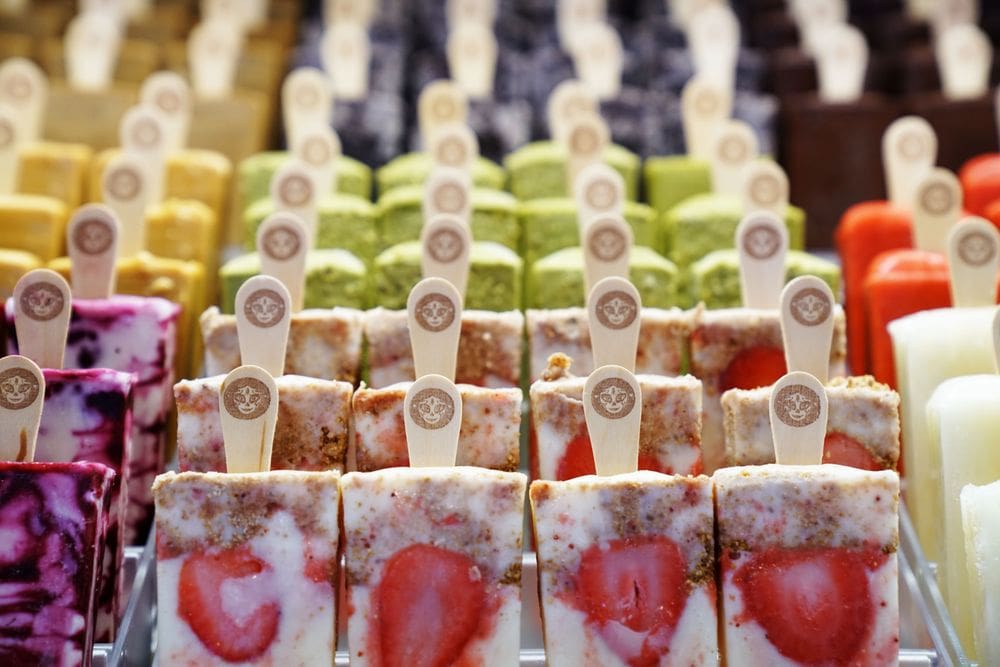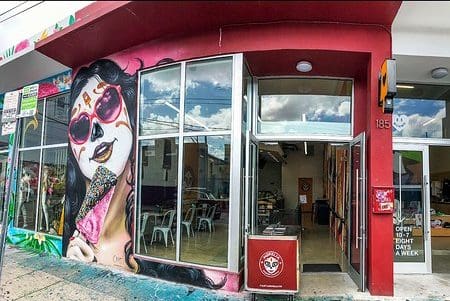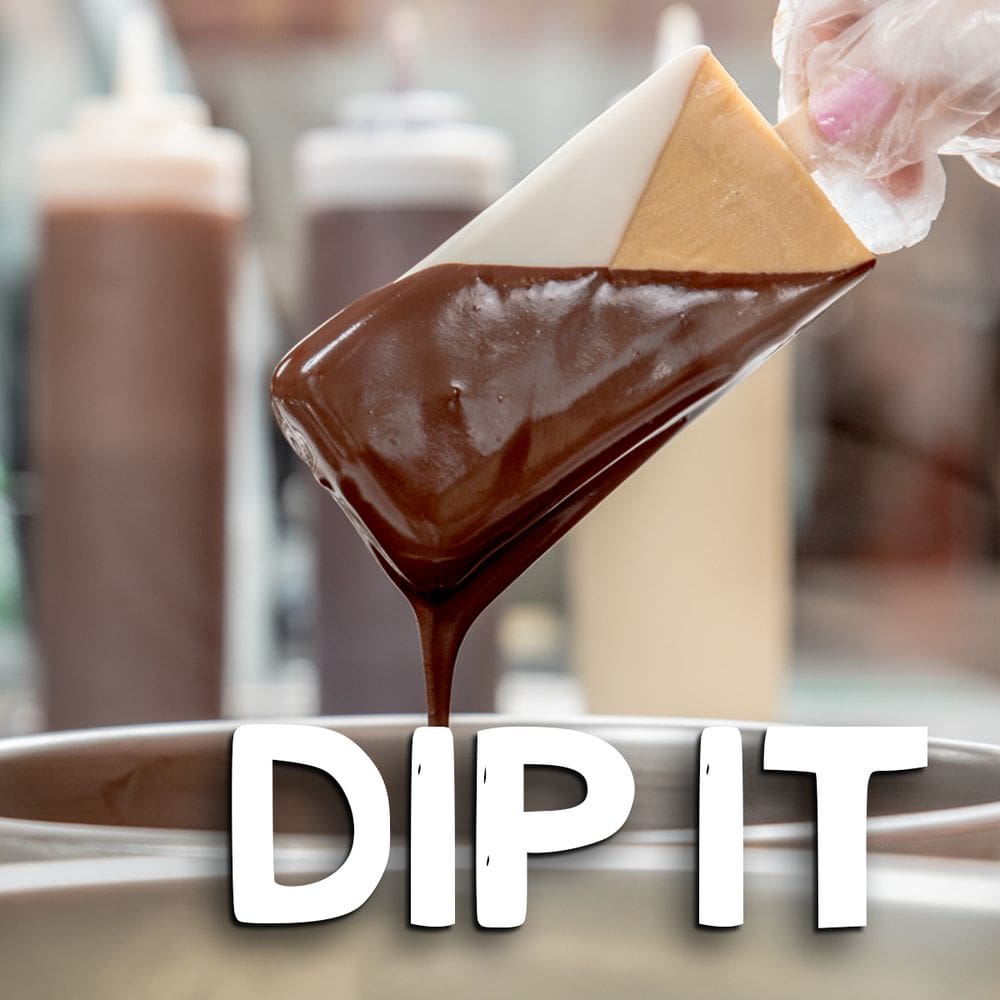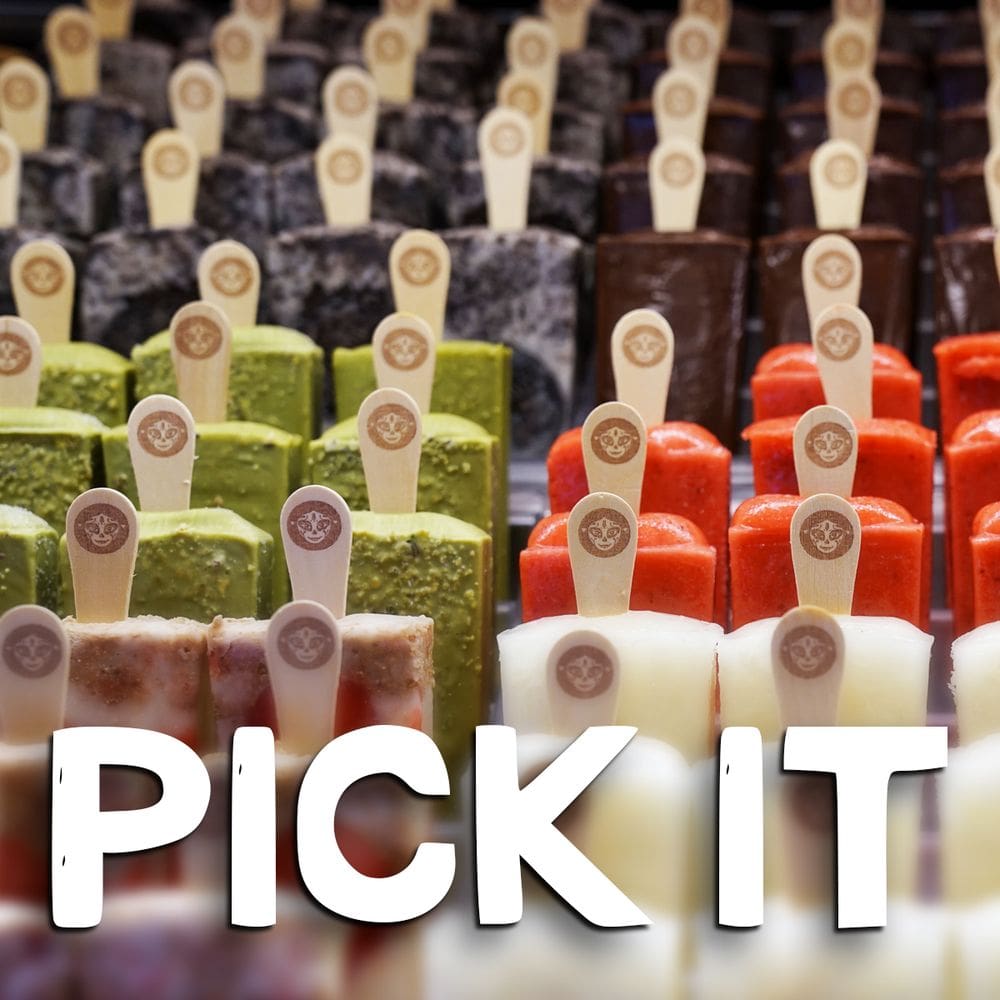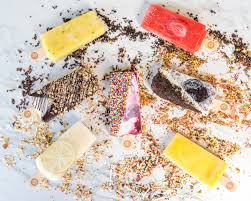 Paletas Morelia
The Best Ice Cream Experience
Handcrafted gourmet pops made with natural ingredients.
Freshness and high-quality natural ingredients are the main contributors to the unique taste and quality of Morelia Gourmet Paletas.
Our Paletas are made from scratch daily in Coral Gables and Hollywood, we produce in small batches using local ingredients of the highest quality, making our Paletas a delicious treat for any occasion.