Business Directory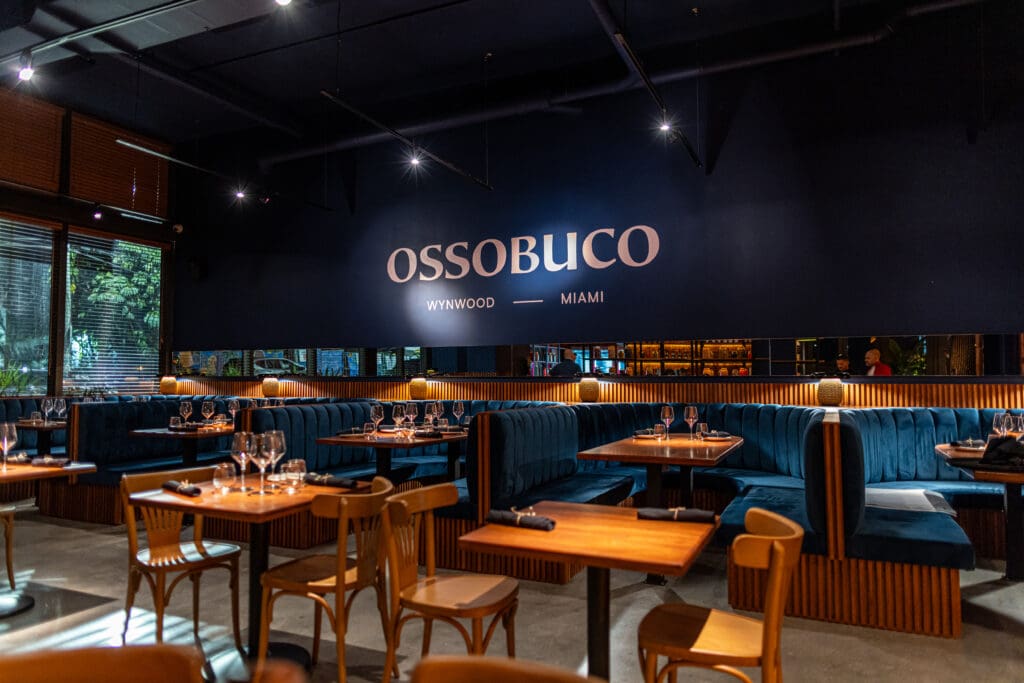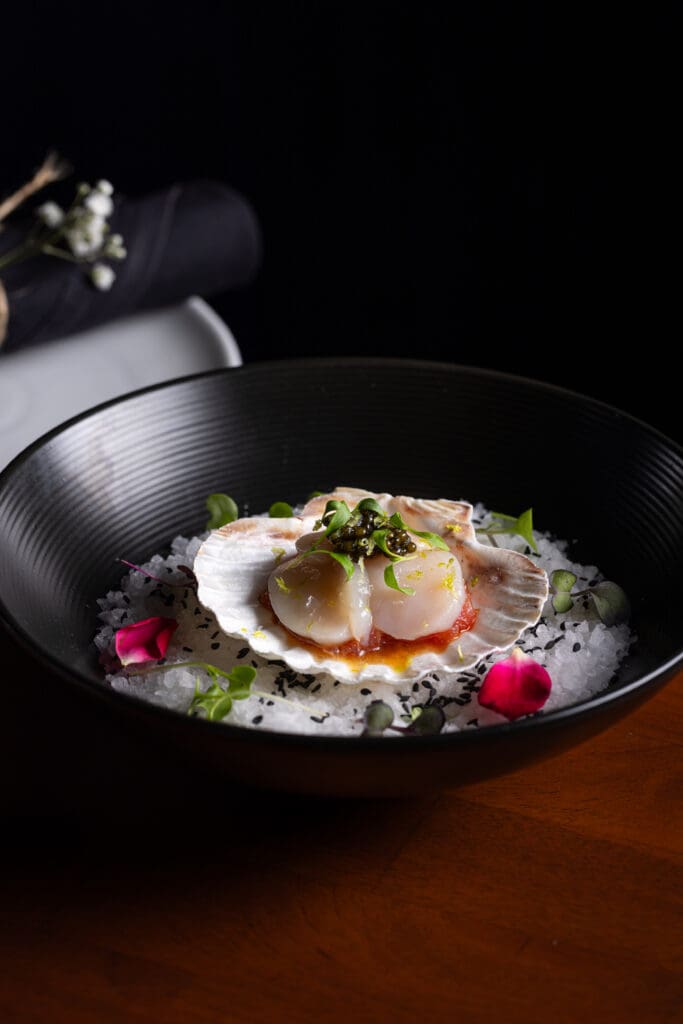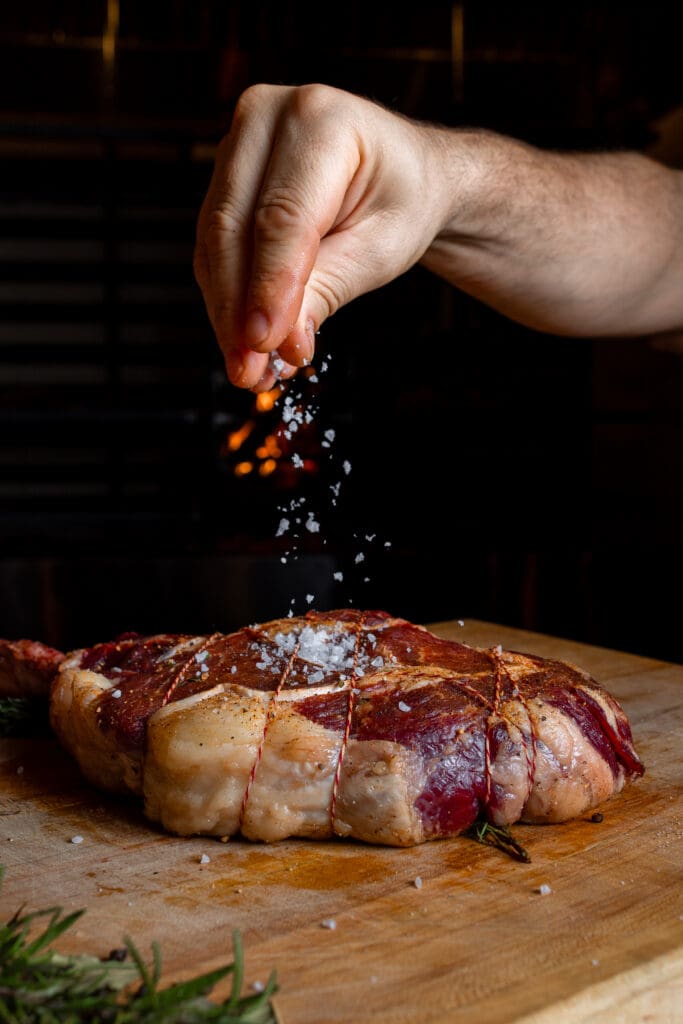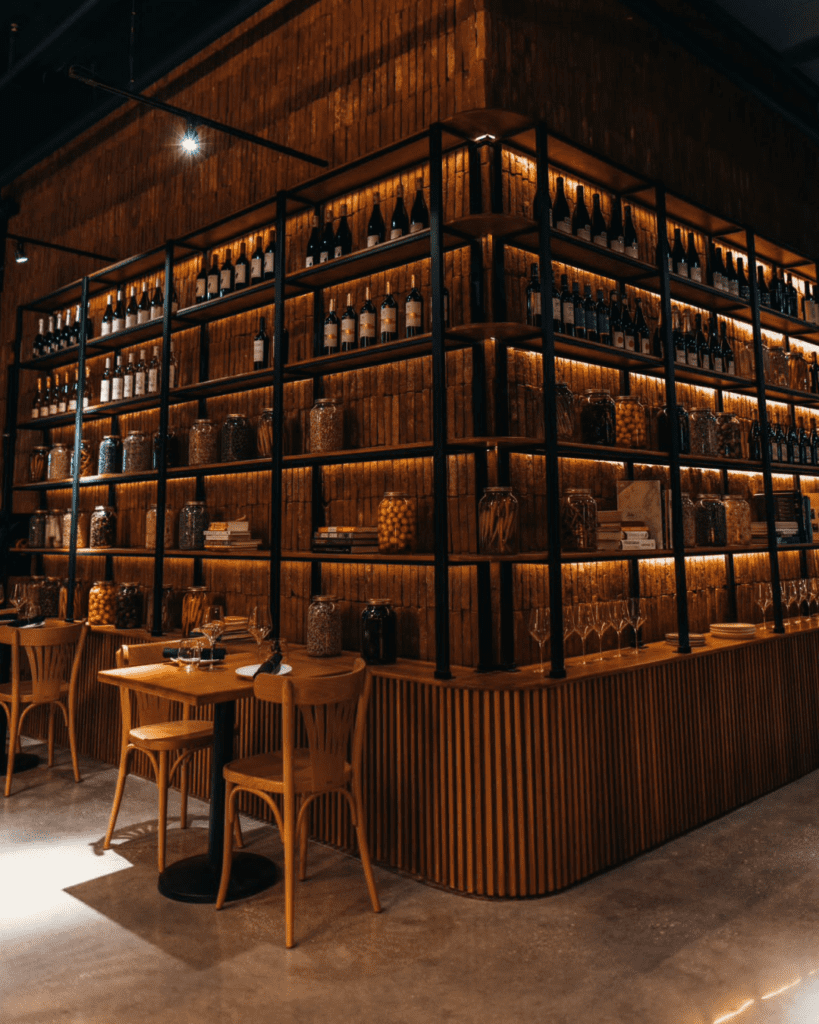 OSSOBUCO - OPEN FIRE & CHARRED VEGETABLES
Ossobuco is a modern grilled cuisine. Fire, wood, meat and vegetables are the real stars of our restaurant.
Chef and Grill Master Guillermo Eleicegui reflects his experience, creativity and respect for the product in a variety of dishes with influences from around the world. A global cuisine focused on the fines meats, using the best techniques of the open fire, in communion with organic and seasonal vegetables.
Ossobuco proposes to value honest cuisine and treat each raw material with respect, bringing authenticity to the table in a relaxed atmosphere, ideal for sharing great moments with friends and family.
In our dinning room, the privileged company of the asador joins us lighting the fire, to start the ritual, offering you a unique gastronomic experience.
We trust those who are willing to enjoy what we do best: eat and drink well, welcome to OSSOBUCO.