Business Directory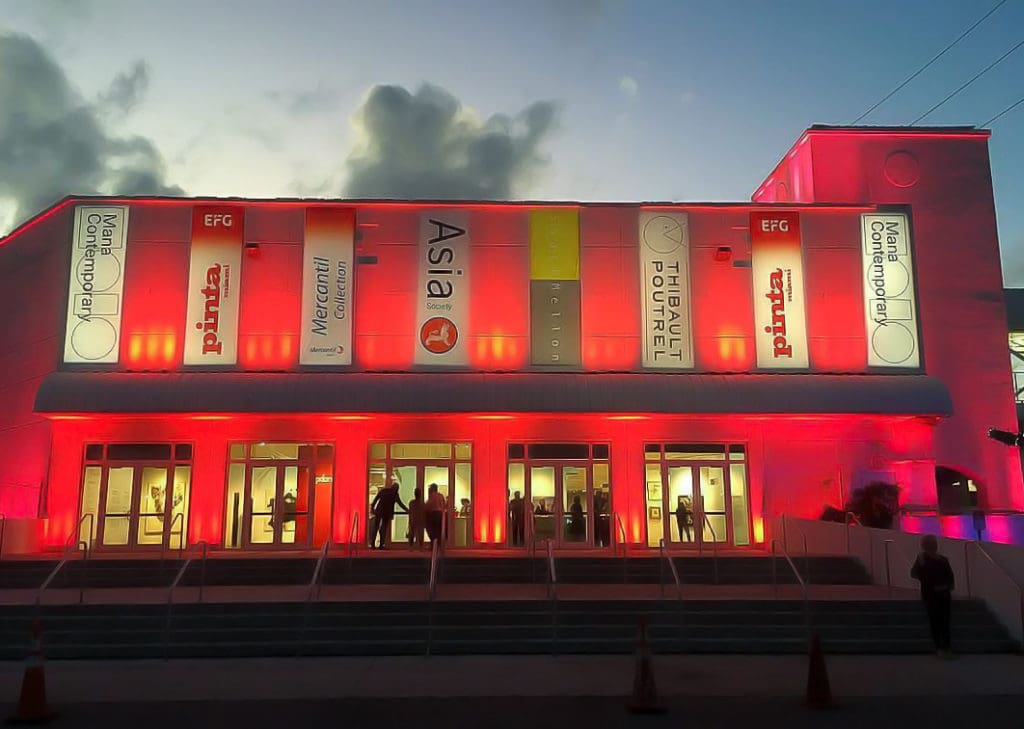 Mana Wynwood Events
Spanning across 40 acres of Miami's Wynwood Arts District, Mana Wynwood is a collection of multi-purpose venues with the ability to suit any number of happenings, including exhibitions, concerts, art or fashion shows, trade shows, and conventions.
Mana Wynwood's Event Hall and Sound Stadium Hall equal a combined 136,00 square feet of indoor space and are fully equipped with 24-hour on-site security. These expansive venues accommodate large-scale productions and include additional smaller rooms with flexible arrangements. Both the Event Hall and Sound Stadium operate within the only free trade zone in the area, making them ideal venues for international art distributors and vendors.
The formerly abandoned RC Cola Plant covers 137,977 square feet of versatile indoor/outdoor space and is an architectural mainstay of the Wynwood Arts District. Revitalized as a prime event space, the RC Cola Plant signifies the expansion and possibilities of cultural growth, while preserving the character and history of a well-loved monument.
Conveniently located 7.1 miles from Miami International Airport and 6.9 miles from the Amtrak Station, Mana Wynwood is a perfect destination for domestic and international travelers alike. The Wynwood Art District's proximity to Miami International Airport, Interstate Highway 95 and all of Miami's most culturally influential neighborhoods (Downtown Miami, the Design District, Miami Beach), make Mana Wynwood the most practical and desirable location for a variety of events. On-site private vehicle parking is available at the Mana Wynwood's 400-vehicle parking lot located adjacent to the building. Parking entrances are located on NW 23rd St between NW 5th Ave. and NW 2nd Ave. or on NW 2nd Ave. between NW 23rd St and NW 22nd St.