Business Directory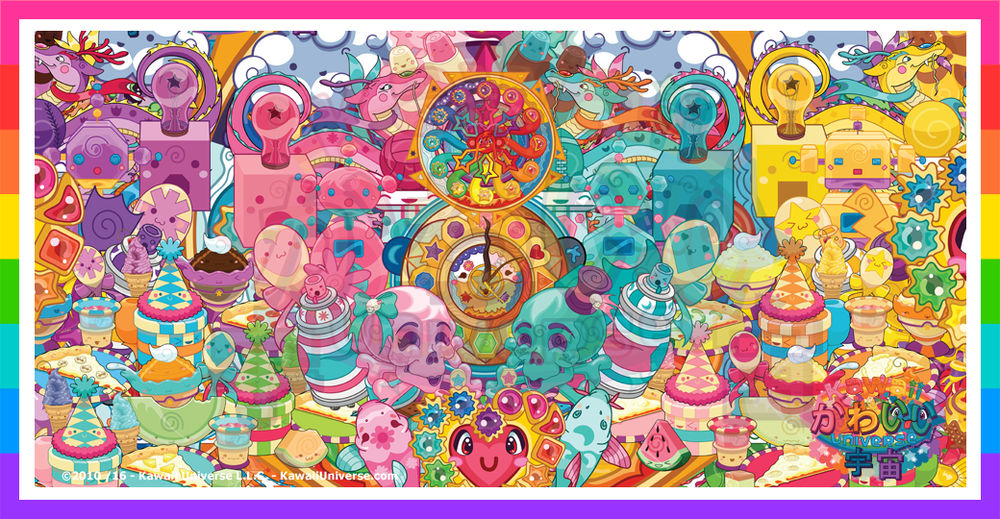 Kawaii Universe
Kawaii Universe, in Wynwood since 2011, excites with its designer lifestyle "infinite cuteness" showcase featuring a fine-art expression of handmade vinyl stickers, soft sculptures (pillows) and art prints. Everything produced by the artist one-by-one.
"Kawaii" means cute in Japanese! "Universe" stands for the never-ending energetic context of the infinite cuteness created: Its the artist's dedication & specialty.
Kawaii Universe in-house design archive features an intense themed focus, such as; cute food, cute objects, cute symbols, cute nature, and so much more… you'll be astonished.
We are known for our friendly, social, and immersive art/retail experience, and bringing you hi-definition color and design like no-other!