Business Directory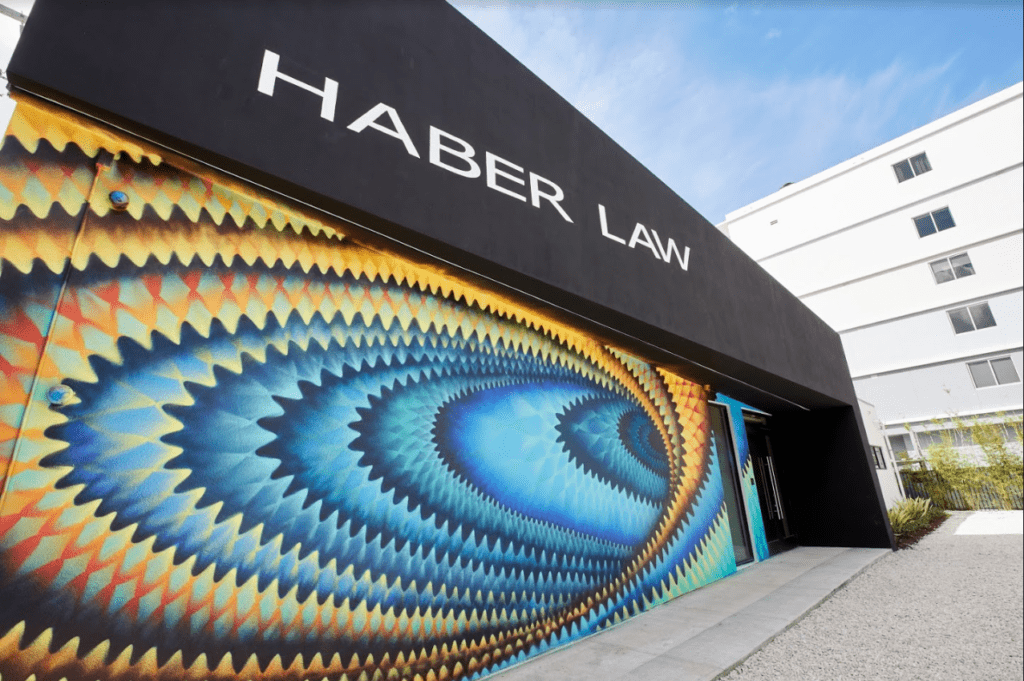 Haber Law
Haber Law is a team of very intelligent, hard-working, innovative attorneys—and our job is to provide a cure for your legal challenges. Your legal problems become our legal challenges, and we provide quality legal services. We work in concert with our clients so that we don't lose sight of the client's objectives.
We think like business people, not just as attorneys. Our unique method of providing legal services is a very effective means of achieving your goals, regardless of whether your legal matters involve transactions or litigation. The first step is to analyze the legal issues and then, once that has been done, discuss the client's goals.
Some clients arrive in our office and don't even know what the problem is, or how to analyze the problem. Others need assistance in clarifying the real issues, and yet others merely need to hone in on what their desired result is. We immediately analyze the issues, the potential solutions, the methodology, the cost and the time necessary to achieve that desired result or goal.
We regularly receive referrals from opposing parties and opposing counsel that we take to be one of the highest compliments a lawyer can receive.
The next time you have a legal matter requiring top quality legal representation, let us know. And if we meet, and hopefully exceed, your expectations, that is the best way for us to continue to provide that kind of legal service to your friends, family members and business acquaintances.