Business Directory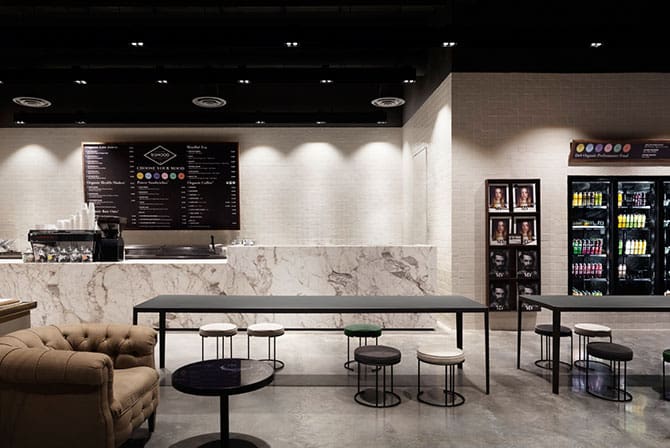 Dr Smood
Dr Smood is a pioneering boutique-café experience, where passion and purpose come together. Smart food emphasizes that our vision reaches beyond selling organic foods, providing delicious superfoods for optimal well-being.
We call it Performance food.
Apart from being USDA certified organic, we are certified kosher and Non GMO.
Dr Smood's authenticity, trustworthiness and competences will deliver the highest quality in service and performance.
At Dr Smood we're interested in the science behind food, what's going on at a molecular level – the nutrients, minerals, vitamins, antioxidants, proteins, enzymes and fats that our bodies can use to make itself work, feel and look even better. It's why we scour the world searching for the ingredients that pack the biggest nutritional punch. From cacao nibs, deer antler drops to ginseng, if it's great for your health we're coming up with new ways to make delicious food and beverages from it.