Officials and Staff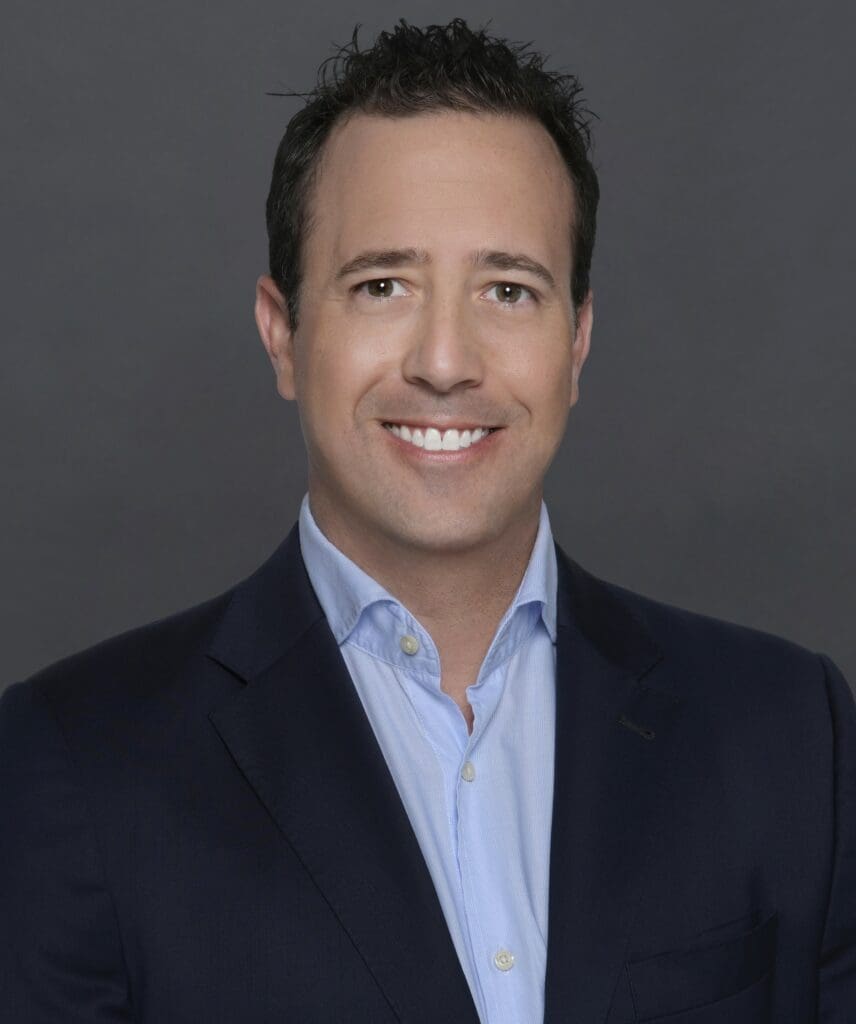 Diego Ojeda
BID Board Member
Born in Miami, Florida, Diego Ojeda studied Communications & Business Management at Boston University.
After successfully pursuing his passion for TV and film production (including producing and directing shows for NBC Universal's Mun2 and MTV Latin America as well as producing a feature-length film, called "Mancora" which was accepted into the 2008 Sundance Film Festival and was sold to HBO) Ojeda joined the family real estate development business and was able to inject the creativity of his arts and business background into the company, giving it a fresh perspective.
Ojeda's first experience with the company was during the development of the office building "J.P. Morgan Tower – 1450 Brickell" which set high standards for "Green" construction and became the first LEED Gold office building in Miami. Top of the line constructions techniques, space planning and an eye towards hurricane safety with the strongest window system in the country all led to the building enjoying 100% occupancy in under 3 years, and nationwide recognition including the prestigious ULI (Urban Land Institute) Award. His next developments were the "IFB" office building and the "Monte Carlo" a 136-unit residential tower in Miami Beach.
In 2015, Ojeda became President of the Rilea Group, taking on a more central role overseeing the entire property management arm of the company and spearheading their newest development, "The Bond" a 328-unit 44-story residential tower. Ojeda's arts background is heavily seen in the interior design and marketing of the project which was 97% sold when it opened.
Ojeda later returned to academia and graduated from Harvard University's School of Design after completing the Advanced Management and Development Program in Real Estate in 2018.
The company's next development was a 288-unit garden-style multifamily project which will be completed later in 2022.
During 2021, Ojeda decided to enter the Wynwood market and bought two properties; the first to do a 226-unit multifamily project to be called "Mohawk at Wynwood" which was the largest crowdfunding endeavor in Miami for a new development and then second to build a 136 short term rental unit building called "The Rider".
Today Mr. Ojeda's responsibilities include devising and executing growth strategy, deal structuring and execution, project management, assets portfolio management, and performance management. Mr. Ojeda is a member of YPO (Young President's Organization).