Officials and Staff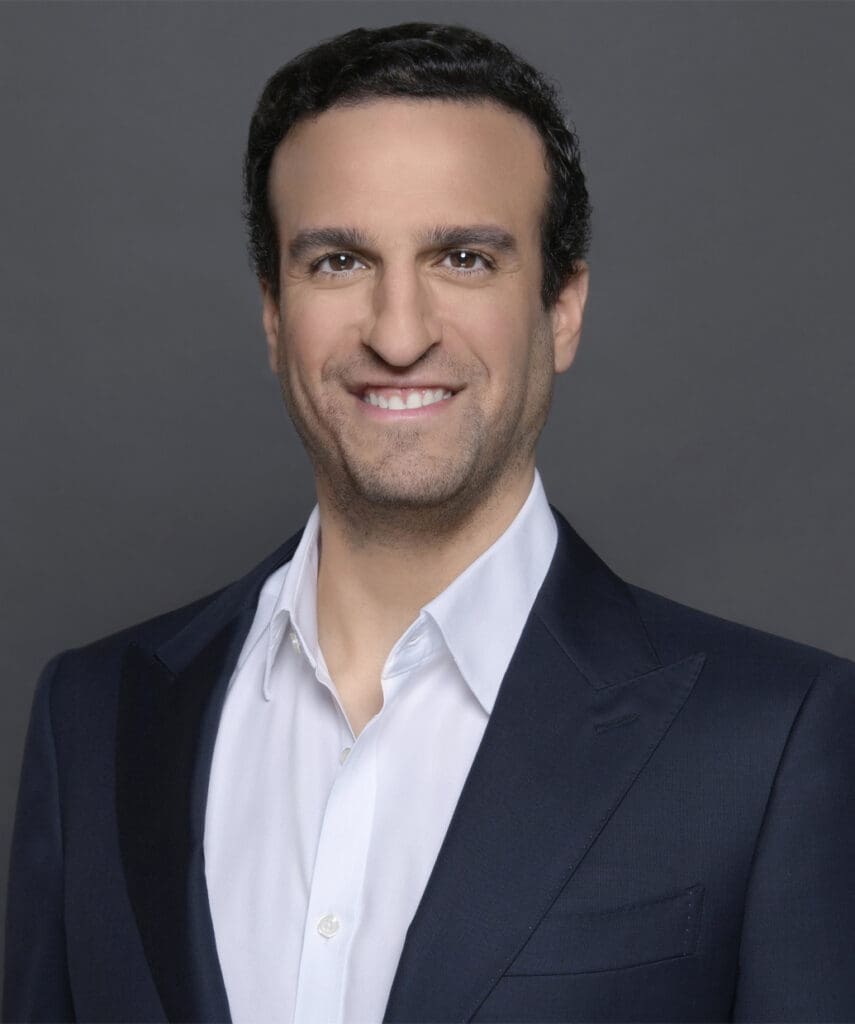 Amro Zakarni
Vice Chairman
Amro Zakarni is a Vice President of Development for the Related Group, a role which sees him leading numerous condominium and luxury rental development efforts across South Florida and Latin America. In this role, Amro oversees all facets of development, including site selection, predevelopment feasibility analysis, pro forma and financial modeling, entitlements, design and construction, sales and marketing, among other responsibilities.
Amro's current focus is the development of five upscale residential communities in Miami's popular Wynwood neighborhood. These projects include, but are not limited to, Wynwood 29, located at 2828 NW 1st Avenue, and a soon-to-be-named development located at 2150 North Miami Avenue. Amro shares Related's vision for preserving a culturally rich and socially diverse Wynwood and drives all developments through that lens.
Amro has notably played a prominent role in Related's international development efforts, leading highly successful projects in Argentina and Brazil such as the $650 million Parque Global – a five-tower, mixed-use condominium property redefining Sao Paolo, Brazil.
Prior to joining Related, Amro worked in a top 100 U.S construction firm with a development arm. There, he was responsible for over $1 billion of development, preconstruction, and pricing of luxury hotel and residential projects such as Four Seasons Resorts & Residences, Ritz Reserves, and Rosewood Hotels. He managed the development of these assets and timelines for family offices and several other large REIT's.
Amro is a committed community member, and is involved in multiple community organizations, including being a Board Member at the Wynwood Business Improvement District (BID). He also formerly served as a Co-Chair of the Urban Land Institute's Young Leaders Group in Miami from 2014 to 2016.
He holds a Bachelor of Science in Industrial Engineering from the Pennsylvania State University, a Certificate in Hotel & Real Estate Investments from Cornell University, and an MBA from Northwestern University's Kellogg School of Management.