Events
Events in Wynwood
There's always something happening in Wynwood. From tours, concerts, food tastings and much more. Mark your calendar for one of the many events taking place in the neighborhood.
Filter Results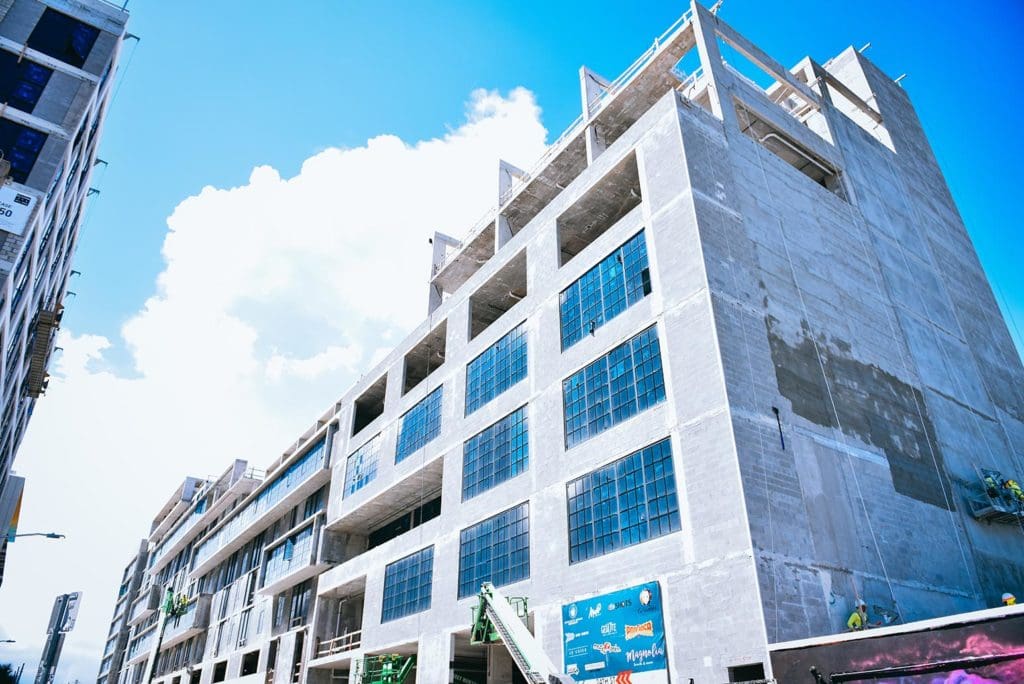 Wynwood: The Next Chapter
This industrial district-turned-arts hub is poised for its next life: as a full-scale neighborhood, complete with offices and residences. We explore the shifts, the change-makers and the timeline for Wynwood's next transformation.
The Wynwood Business Improvement District will unveil the results of its 2018 State of the Market Report: Anthony Graziano, senior managing director of Integra Realty Resources, will present.
Then Miami Herald Business Editor Jane Wooldridge and Real Estate Reporter Rene Rodriguez explore the results with a panel of experts:
Jessica Goldman Srebnick, CEO, Goldman Properties
Jon Paul Pérez, Vice President, The Related Group
Tony Cho, founder and CEO, Metro 1
Networking: 8:30 AM
Program: 9:00 AM – 10:30 AM
Space is limited, register today at MHRealEstateWynwood.eventbrite.com