Events
Events in Wynwood
There's always something happening in Wynwood. From tours, concerts, food tastings and much more. Mark your calendar for one of the many events taking place in the neighborhood.
Filter Results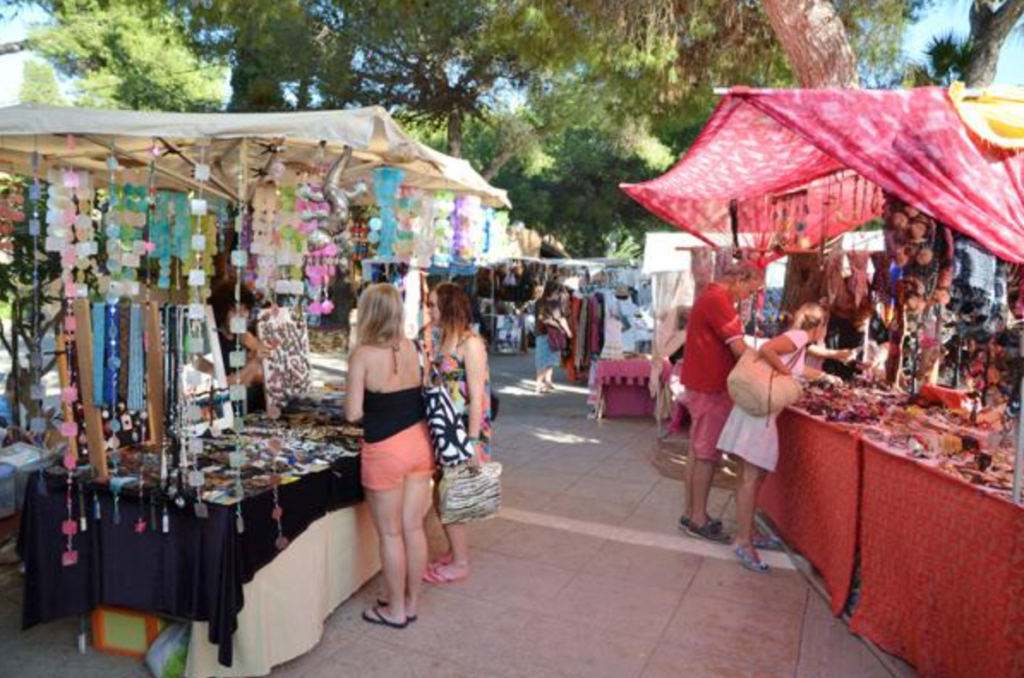 Wynwood Farmer's Market
Come shop and sample delicious food and drinks at this delectable collection of locally grown, artisanal foods, local fruits and vegetables, and hand crafted objects for the kitchen and home. Enjoy the day and see what people are creating and growing. In addition to food there will be live musical along with local artisanal wine and beer.
You will find locally farmed produce, gourmet prepared foods, grass fed meats, hand-crafted pottery and wood bowls, plates and utensils, plants, herbs and a special section with natural food and treats for pets.
Wynwood Farmers Market's mission is to Protect our local farmers and artisans, Encourage people to shop local and Support local businesses, while providing accessible, fresh foods for our community, food lovers, restaurants and chefs .
The goal is to create a food community where farmers, chefs, artisans, and the public, learn and share together.