Events
Events in Wynwood
There's always something happening in Wynwood. From tours, concerts, food tastings and much more. Mark your calendar for one of the many events taking place in the neighborhood.
Filter Results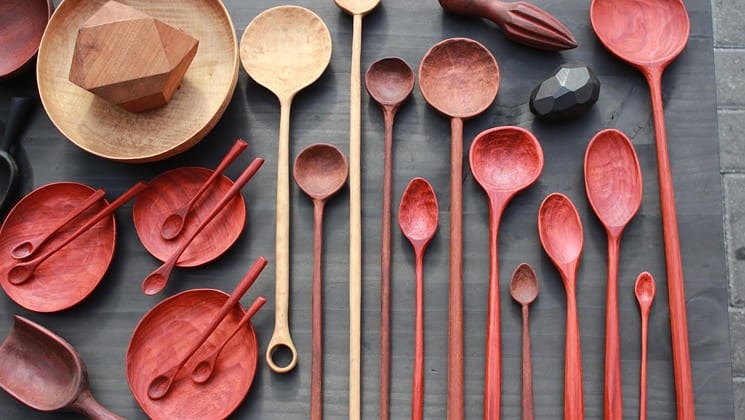 Wood Carving Workshop
Everything is becoming seemingly more fast-paced and machine made… have we lost the human touch that goes into making something by hand? Although tedious, the process of handcrafting develops a seperate story behind the work itself. The process. The experience becomes the art. Something you cannot program into a machine and expect the same outcome every time. The human touch is what makes every object unique. So make your mark – and start carving out a shape! Our local carving workshop brings out the inner artisan in all of us. Workshop instructor Nima, a Miami native sculptor, will guide you from the know-hows of basic knife handling skills – to the more technical carving/chipping techniques used for generations. Learn about exotic woods and how to shape them to their natural grain. Carve your own food-safe cooking spoon. You go home with a finished spoon to use on your first day! All materials included. We supply all the tools and exotic hardwoods to get you carving. Just bring your imagination! Any spoon is possible.