Events
Events in Wynwood
There's always something happening in Wynwood. From tours, concerts, food tastings and much more. Mark your calendar for one of the many events taking place in the neighborhood.
Filter Results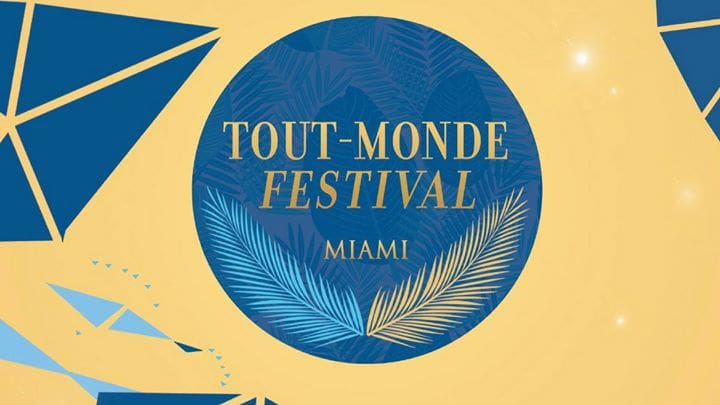 Tout-Monde Festival
Join this intensive cultural immersion in Miami through Caribbean contemporary art! 4 days, 4 venues, 24 artists, 1 incredible art experience.
For a full program please visit:
http://www.tout-monde-festival.com
---
Day 4 of the festival will take place at the Mana Wynwood Convention Center. Here's the event program for this date:
11am-12pm: Festival Curators, artists & public in conversation: "Tout-Monde at a round-table".
1pm-2pm: Book signing with guest authors at Books&Books Caribbean pop-up library (Mana Wynwood exhibition space).
2pm-3pm: "Hétéronomonde". A collective visual arts/photography exhibition with selected works.
3pm-5pm: "Tout-Monde Trio Urban Performance" curated by Street Art for Mankind. (Tout-Monde Teens)
4pm-5pm: Caribbean short-film program curated by Third Horizon
5pm-5.15pm: Installation and performance by Julien Creuzet (tbc).
---