Events
Events in Wynwood
There's always something happening in Wynwood. From tours, concerts, food tastings and much more. Mark your calendar for one of the many events taking place in the neighborhood.
Filter Results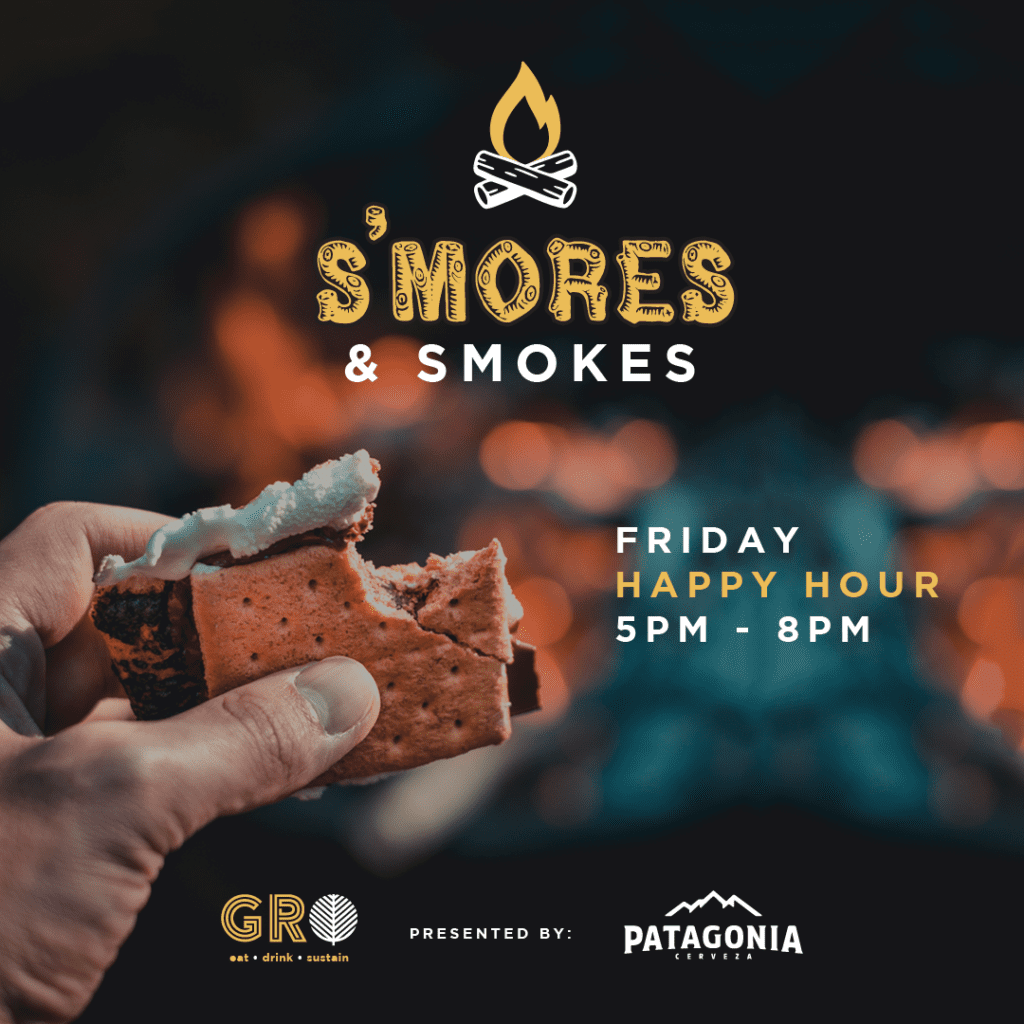 S'mores & Smokes
It's Fri-YAY and we're ready to kick off the weekend in style.
At GROwynwood we're kicking off your favorite day of the week with $5 Cerveza Patagonia Beer Bucket Specials from 5pm – 8pm and another classic favorite: S' mores!
Join us Friday from 5 PM – 2 AM for an evening of S' Mores & Smokes! That's right we'll be serving up the best –and only– ooey gooey S' Mores in Wynwood in our chill zone. What's better than enjoying the outdoors –without having to leave the city? Coming out to #GRO with your squad, enjoying some tunes, our chill zone, and S' mores. The ultimate compliment to any gathering – indoors and out!
Come out and enjoy our outdoor venue from 5 PM – 2 AM and remember to RSVP for a FREE S' more.
Ready to dance the night away? Our live music will get you grooving all night long, and while you're there, make sure to try the specialty cocktails to pair with your S' mores.