Events
Events in Wynwood
There's always something happening in Wynwood. From tours, concerts, food tastings and much more. Mark your calendar for one of the many events taking place in the neighborhood.
Filter Results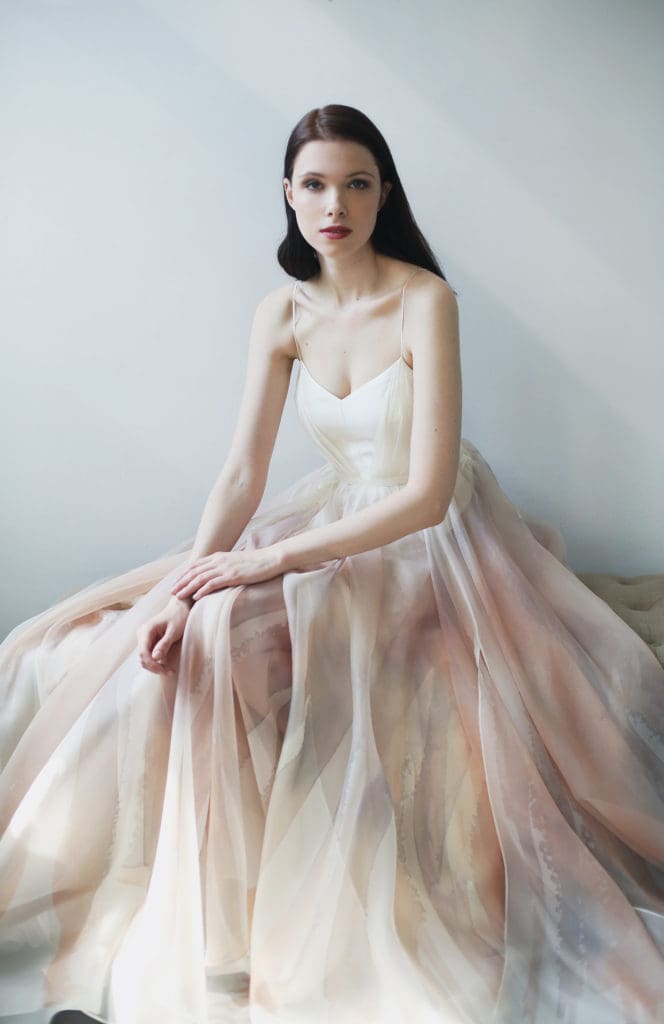 Leanne Marshall Trunk Show
At trunk shows, brides can view a larger selection of a bridal designer's collection than is normally carried in store.
Leanne Marshall prices range from $2,000 – $4,000 | Get 10% off during trunk show weekend
The Details: Her sophisticated designs are known for their light, flowing lines, feminine details and timeless elegance. Each dress is handcrafted in the USA using only the highest quality materials. The Leanne Marshall Brand is a staple for the bride who wants a dress that will showcase, not overshadow, her beauty. Attention to high quality standards, proper flattering fits and silhouettes, and her unique ethereal approach to bridal have made Leanne a go-to for the modern bride. With touches of classic and modern, sophistication and youth, Leanne Marshall has captured an effortless grace and timeless elegance in her collection.
To book an appointment visit https://booknow.appointment-plus.com/9dsk690y/
Looking forward to seeing you, Lovely!