Events
Events in Wynwood
There's always something happening in Wynwood. From tours, concerts, food tastings and much more. Mark your calendar for one of the many events taking place in the neighborhood.
Filter Results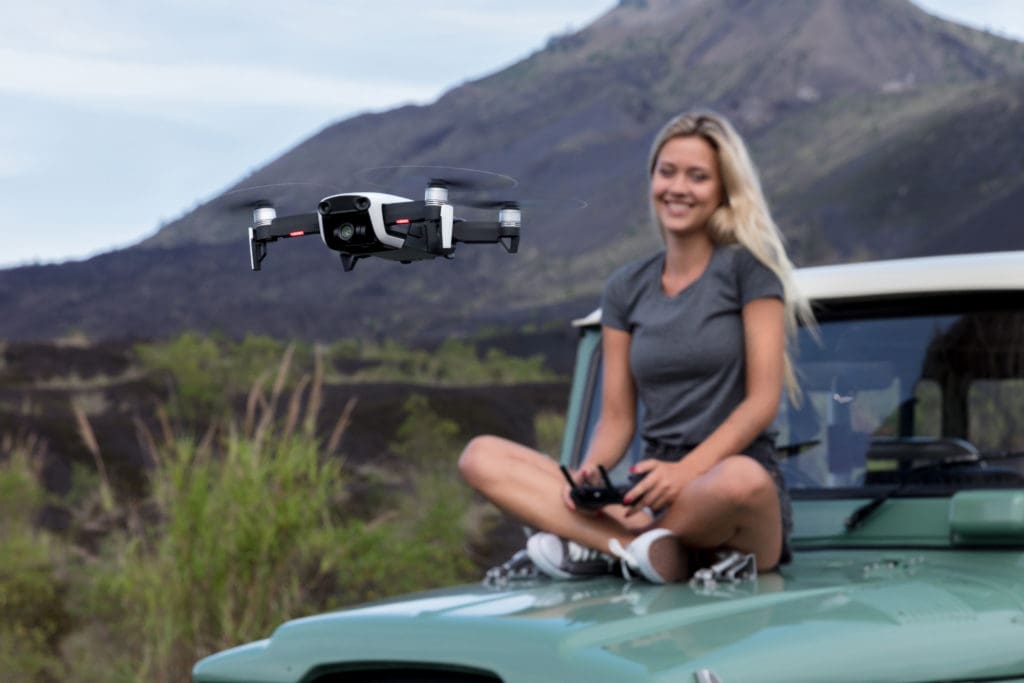 Introductory Drone Workshop
Join us for a new series of drone workshops held at the DJI Wynwood by Drone Nerds Store!
With the unbelievable fast-growing development of the technologies all over the globe, the drone industry is one of the most flourishing businesses in the world. Owning a drone is not only for business needs but also for a fashionable lifestyle. To this end, as the largest UAV distributor in the United States, Drone Nerds would like to contribute itself to the community, customers and those who are interested in drone by offering a bi-weekly workshop for the knowledge of drone. In this workshop, students will have a chance to learn a leading brand DJI and its product portfolio as well as the company's history. We will focus on drone and stabilization technology that has made products like the Mavic, Phantom, and Ronin ubiquitous in the film and photography industry. Professional tips that ensure safe flights, drone maintenance and best practices will be provided for students which is an amazing opportunity that people shouldn't miss out!
Future Workshops:
Saturday, October 27th, 10:30am-12:00pm: Mavic 2 (Pro & Zoom) Drone Workshop
Saturday, November 10th, 10:30am-12:00pm: General Introductory Drone Workshop (repeats)
Saturday, November 24th, 10:30am-12:00pm: Mavic 2 (Pro & Zoom) Drone Workshop (repeats)