Events
Events in Wynwood
There's always something happening in Wynwood. From tours, concerts, food tastings and much more. Mark your calendar for one of the many events taking place in the neighborhood.
Filter Results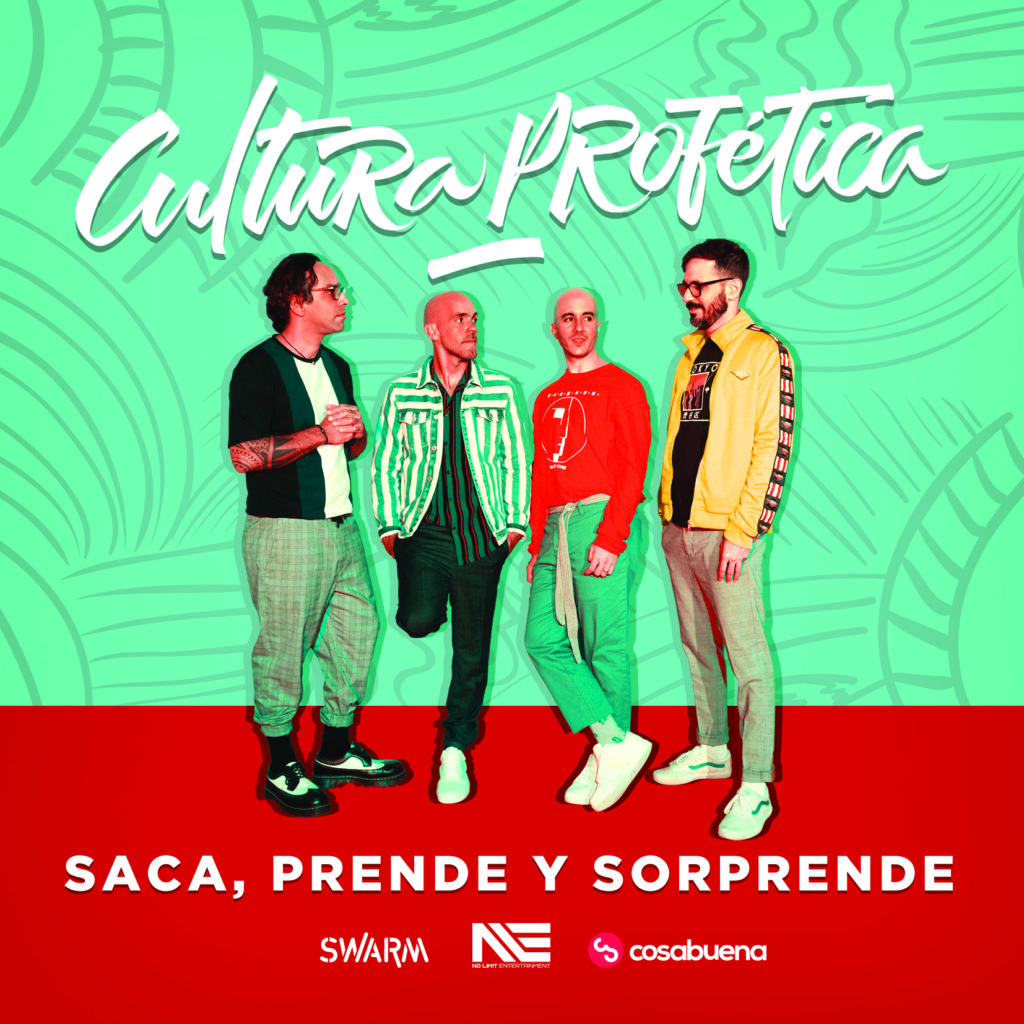 Cultura Profética, Rawayana y Los Cafres
Cultura Prófetica vuelve junto a Rawayana y Los Cafres!
El próximo 27 de abril las bandas más reconocidas de reggae latino nos reunen en un solo lugar para traer las buenas vibras y celebrar a través de la música!
No te pierdas este concierto en Mana Wynwood Convention Center!
Tiqutes disponibles en www.culturawynwood.com
Cultura Prófetica is back with Rawayana and Los Cafres!
This April 27th, the biggest Latin Reggae bands will gather in one place to celebrate through music and spread the good vibes!
Don't miss this concert held at the Mana Wynwood Convention Center!
Tickets available at www.culturawynwood.com