Events
Events in Wynwood
There's always something happening in Wynwood. From tours, concerts, food tastings and much more. Mark your calendar for one of the many events taking place in the neighborhood.
Filter Results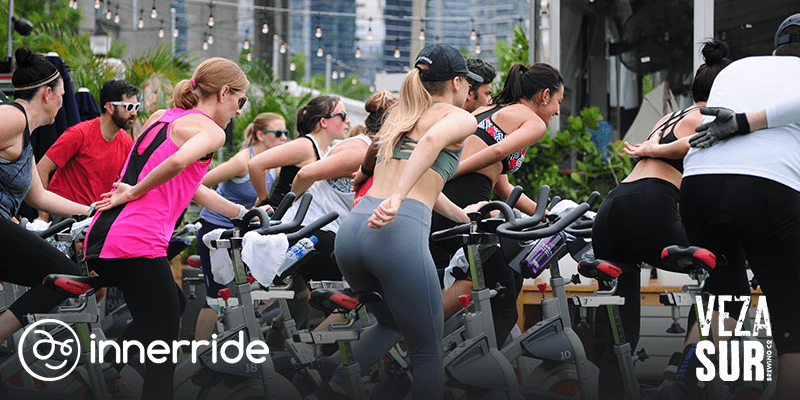 Breast Cancer Spin-A-Thon
Innerride Fitness and Veza Sur Brewing Co., Want You To Get Your Team Together For Breast Cancer Spin-A-Thon
The Innerride x Veza Sur Spin-A-Thon is being held to support Glam-A-Thon, a breast cancer social fundraising organization that, in the last six years, has raised over $500,000, to help fund free mammograms, diagnostic testing, and other associated breast cancer treatments for many underserved women in South Florida.
The Spin-A-Thon is just one example of Innerride's commitment to building strong community relations within its Wynwood neighborhood. Every month, VEZA SUR Brewing Co. encourages the local community to drink for a good cause as a part of their Charity of The Month initiative. A South Florida based non-profit partner is chosen in an effort to raise funds, donating 30% of its beer proceeds from the duration of the event. The team at VEZA SUR Brewing Co. believes that supporting and giving back to the community is essential, as they are a fundamental part of VEZA SUR Brewing Co.'s success.
Together Innerride and Veza Sur hope to achieve their fundraising goal of $2,500+.
Join the ride!
BC: IT'S NOT JUST AN OCTOBER THANG!