Events
Events in Wynwood
There's always something happening in Wynwood. From tours, concerts, food tastings and much more. Mark your calendar for one of the many events taking place in the neighborhood.
Filter Results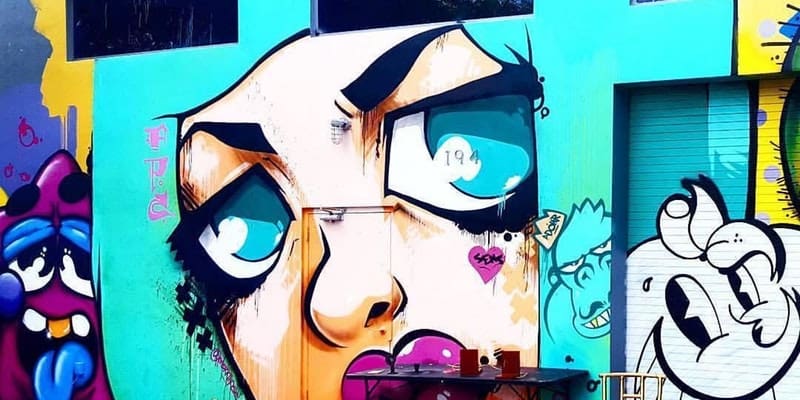 Art Week – Wynwood Shop
Get ready for the best event of the year!!! – Art Week 2017 – ART – FASHION – PHOTOGRAPHY – DRINKS.
We will be hosting artists & brands from all over the world at one location. Join us to celebrate art and experience the best in Wynwood. Many Wynwood pioneers will be exhibiting their pieces exclusively at Wynwood Shop. Come meet with Phillip Michaels, Cecilia Freire and more. You will also see the latest jewelry and clothing collections from local brand.
Starting December 7th and ending on December 10th.
Thank you for your constant support!