Events
Events in Wynwood
There's always something happening in Wynwood. From tours, concerts, food tastings and much more. Mark your calendar for one of the many events taking place in the neighborhood.
Filter Results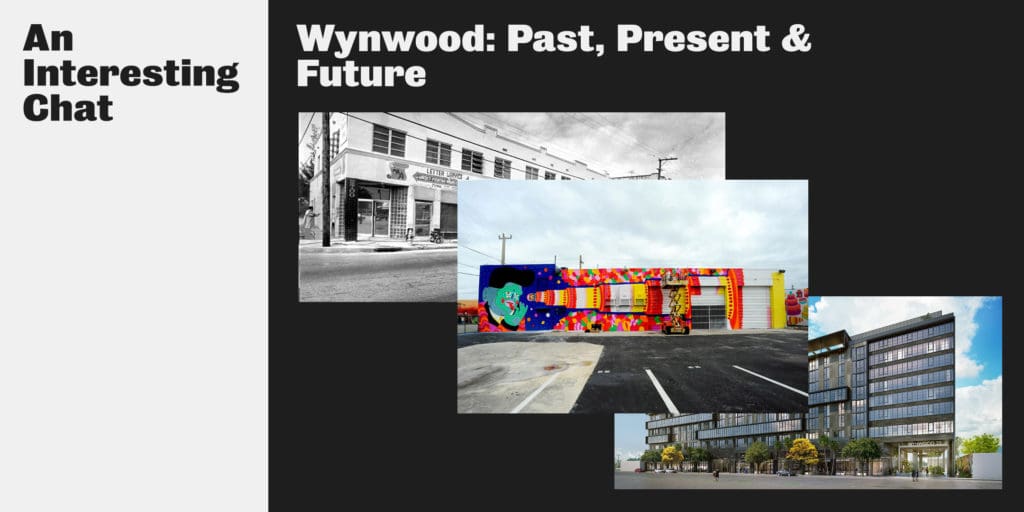 An Interesting Chat: Wynwood's Past, Present & Future
The evolution of Wynwood has been one of the most rapid urban transformations in the country. With roots as a working class neighborhood – Wynwood became a hub for artists, is now home to hundreds of new businesses, and currently faces a myriad of new development. Its identity is still being molded as the neighborhood continues to redefine itself.
Join our panelists as we discuss the chapters past and present, and take a look at what the future holds for the neighborhood.