Events
Events in Wynwood
There's always something happening in Wynwood. From tours, concerts, food tastings and much more. Mark your calendar for one of the many events taking place in the neighborhood.
Filter Results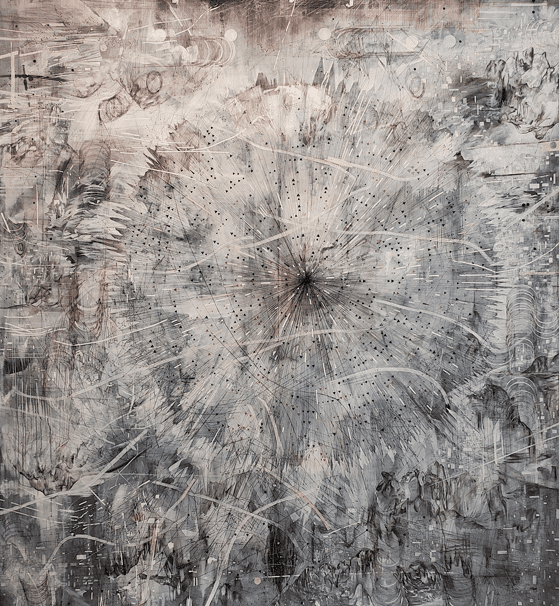 2019 Faculty Exhibition
The University of Miami's Department of Art and Art History presents the recent works of its 2019 faculty artists. In celebration of the exhibition's opening, there will be a reception for the artists on Saturday, October 12, 2019 from 6:00 p.m. to 9:00 p.m.
The Department of Art and Art History offers a wide range of media for the students to study and has been hiring faculty with the specific goal of creating a very diverse range of approaches to both the handling of materials and philosophies towards art-making; this faculty exhibition of full-time and part-time faculty will show that range of approaches.
2019 Faculty Exhibition will be on view from October 4 – November 8, 2019 at the University of Miami Gallery located inside the Wynwood Building, 2750 NW 3rd Avenue, Suite 4, Miami, FL 33127. A full schedule of exhibitions can be viewed at www.as.miami.edu/art. Gallery hours are Wednesday, Thursday and Friday, 10:00 a.m. to 6:00 p.m. *Hours may be subject to change, please call (305) 284-3161 to confirm times. Appointments and Private Tours available.
For more information about the exhibition or the University of Miami Gallery contact Milly Cardoso, Gallery Director at [email protected]. Be sure to follow us on Instagram and Twitter: @umartgalleries
Image: Amy Schissel,"VORTEX: INDICATOR I" 2019, Acrylic, Graphite, Charcoal, Ink, White-out on paper, 76″ x 90″