Business Directory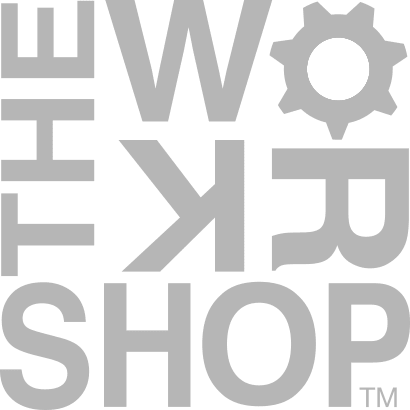 The Workshop
The Workshop is a full-service creative collective with offices in Miami and Los Angeles.
We offer a multi-disciplinary, bi-lingual, bi-coastal and always inspired approach to the realm of marketing, public relations, social media, events, creative consulting and graphic design.
By recruiting creative thinkers and working together in inspired synergy, our results are always guaranteed to transcend the ordinary and surpass innovation. No two clients are the same, nor are any two ideas, and from this philosophy stems unique, creative driven results, specifically catered to the individual needs and desires of those we work with.
The Workshop is an experienced team that is here to deliver results. We are makers of fun and push the envelope in order to achieve our clients' goals.