Business Directory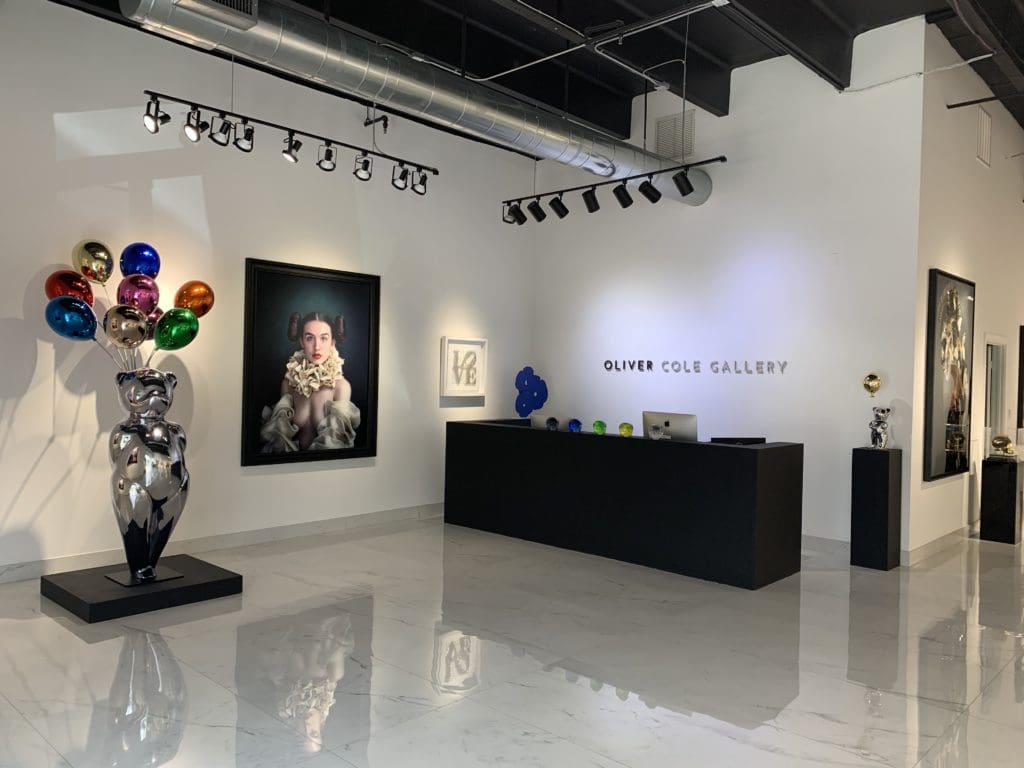 Oliver Cole Gallery
OLIVER COLE GALLERY
Modern and Contemporary Art Gallery based in Miami.
Our current program includes emerging, critically recognized, mid-career and established international artists. Recently the Gallery has expended the collection with the acquisition of blue-chip and secondary market works.
Today, Oliver Cole Gallery is fully dedicated to bring only the best of modern and contemporary works to a distinguished and dedicated collector.
2750 NW 3rd Avenue, Suite 22, Miami, FL 33127
+1.305.392.0179
[email protected]
Open Monday to Friday from 10 am to 5 pm.
Saturday and Sunday by appointment.